5% of the profits support Endangered & Threatened Species."
"Prostrate milkweed is a host plant for the Monarch butterfly which has also been declining in numbers internationally."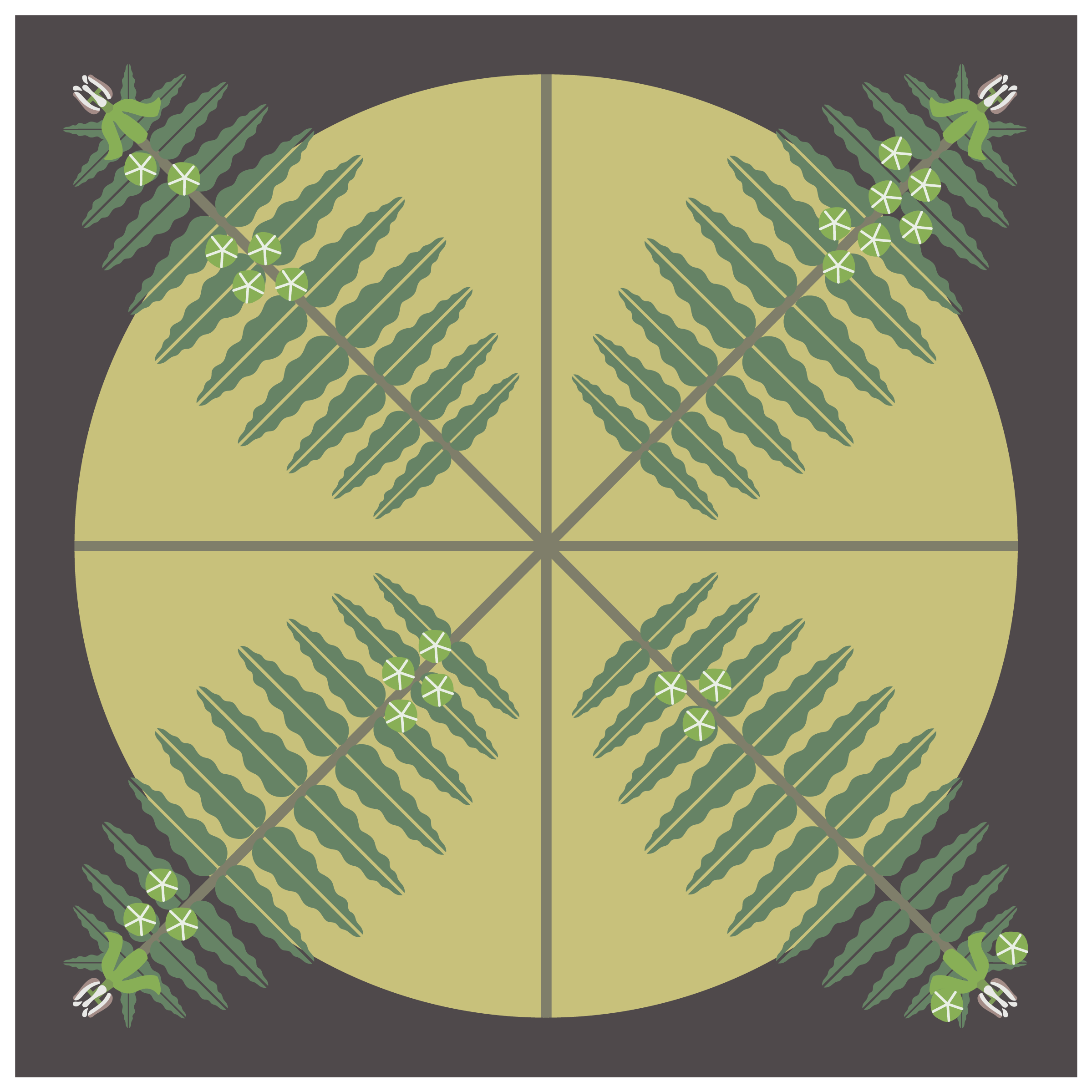 ©Juliet Whitsett |Social: @juliet_whitsett_art
Purchase prints HERE
COLOR PALETTE SAMPLED FROM IMAGES OF THE PROSTRATE MILKWEED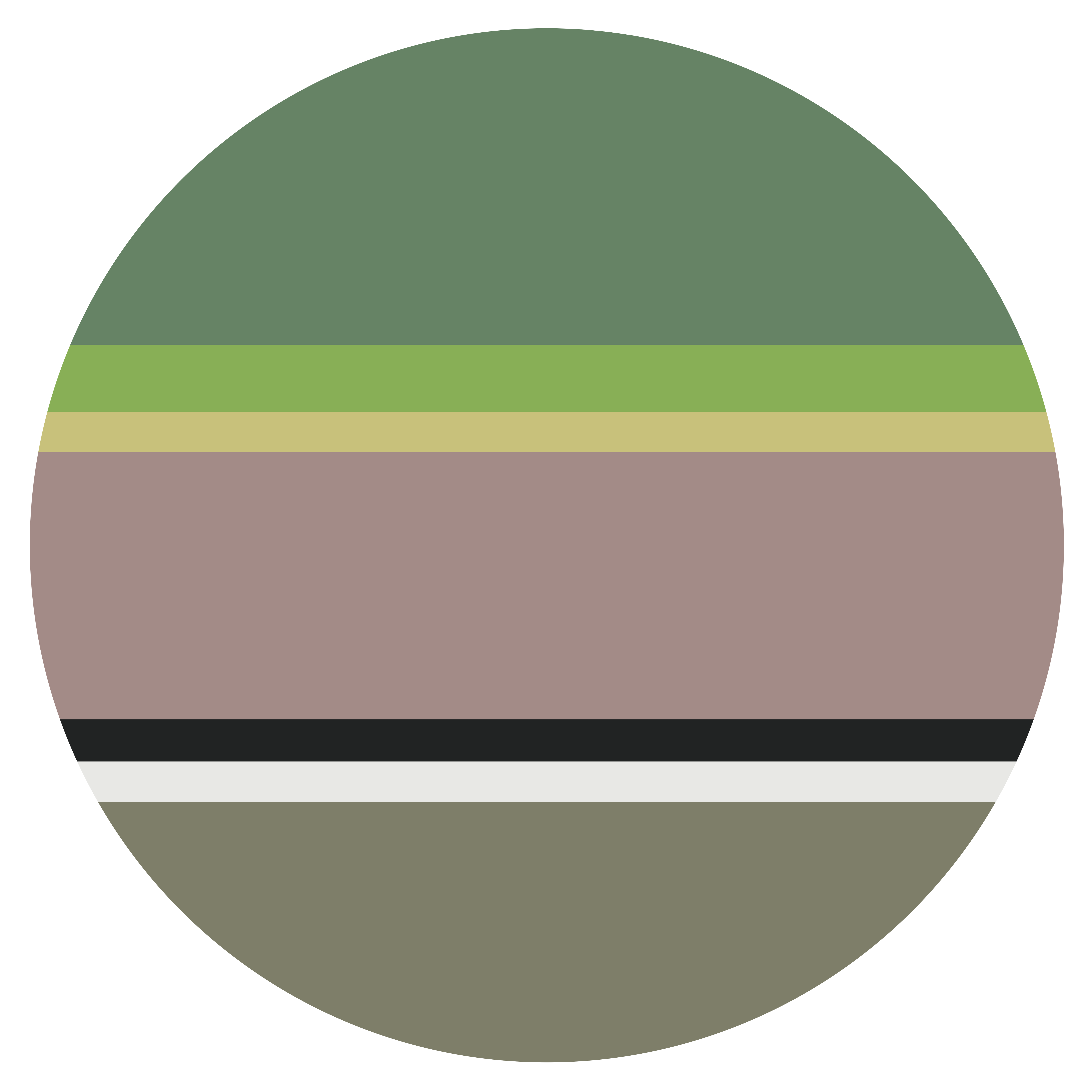 SPECIES INFO:

The rare Prostrate Milkweed (Asclepias prostrata), solely found in Texas's Starr and Zapata Counties, was listed as federally endangered in 2023 due to habitat loss and unique anthropogenic factors. Although prostrate milkweed is known to be a robust plant that can thrive in the harshest of climates, this Monarch butterfly host plant faces threats from invasive species (e.g., buffelgrass), energy projects, and border wall construction. Habitat reduction caused by both federal and Texas border wall projects exacerbates the issue in the Texas-Mexico transboundary area. Future restoration hinges on collaboration among private landowners and state/federal entities to counteract these challenges.
Information generously provided by:
Elizabeth Ann Gonzalez, UTRGV Biology Graduate Student
IMAGE:
Image source: https://en.wikipedia.org/wiki/Asclepias_prostrata
RANGE:
Rio Grande Plains of South Texas and adjacent Tamaulipas, Mexico.
SOURCES AND ADDITIONAL RESOURCES:
"Plants of Deep South Texas" by Richardson and King.