5% of the profits from Piping Plover (Charadrius melodus) art supports Endangered & Threatened Species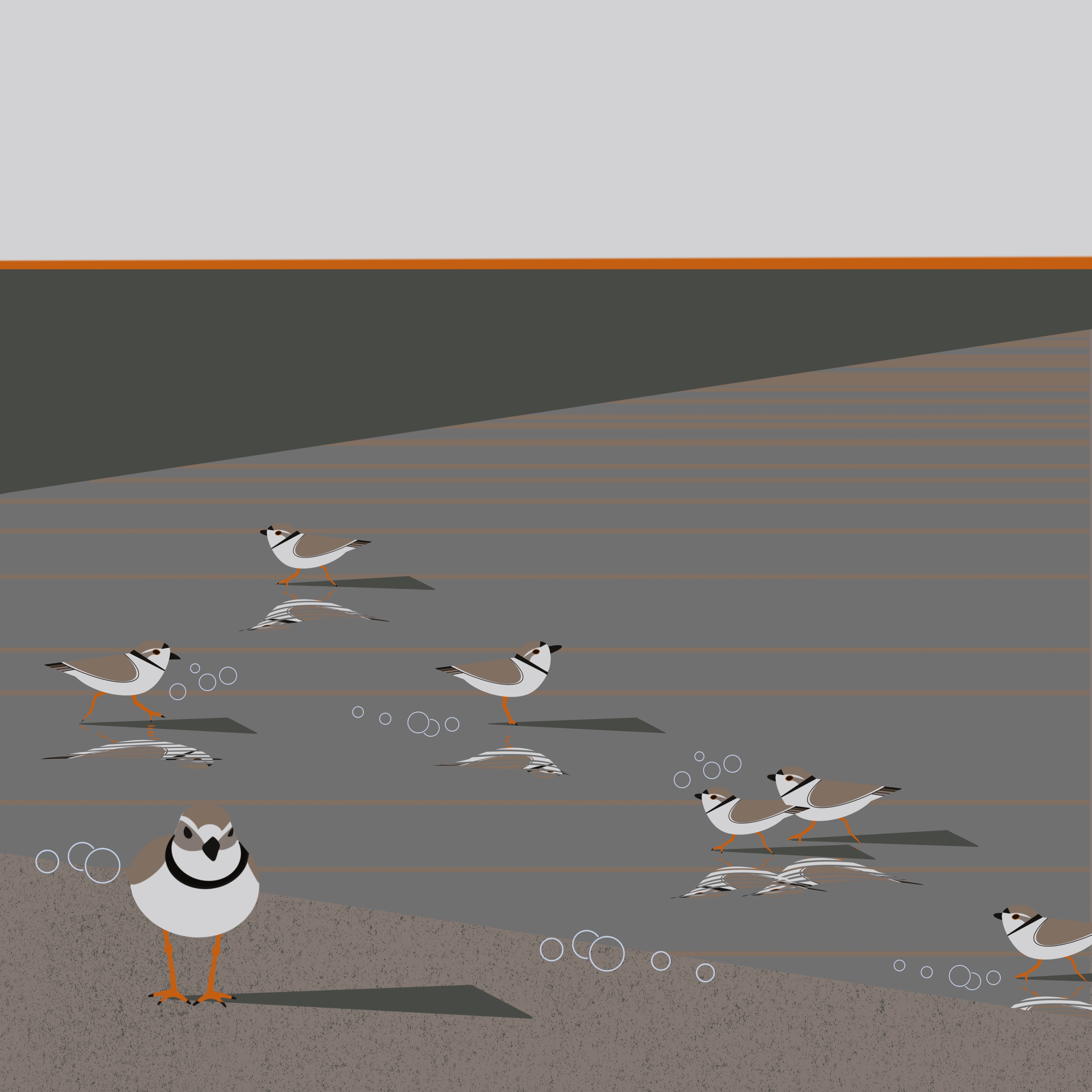 ARTIST: Juliet Whitsett
SOCIAL: @juliet_whitsett_art
SHOP this art: HERE (5% of the profits support Endangered & Threatened Species)
SPECIES INFO:
According to @cornellbirds "In the breeding season, the (Piping Plover) have an orange bill with a black tip, a black collar, and a black line on the forehead. In the nonbreeding season, the bill is black and the collar fades to gray and doesn't go all the way around the breast."⁠⁠
⁠⁠
I've shared the Piping Plover before (See my 2020 painting). What you will notice is that it has an orange beak which means... its a breeding adult!⁠⁠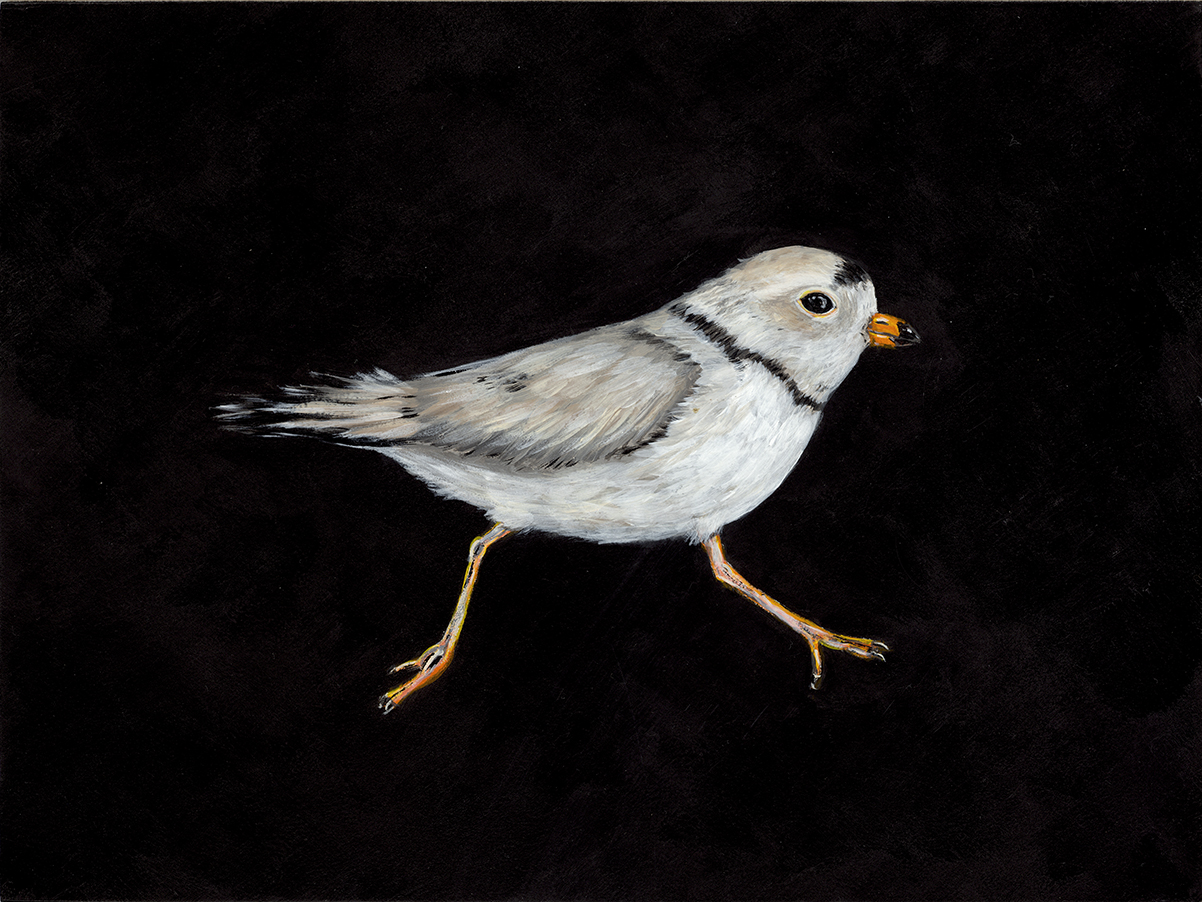 ⁠⁠
Texas is the wintering home for 35% of the known population of piping plovers (swipe to see range & photos) and the @inaturalistorg photos I have seen in Texas are black billed & some have a black neck collar, some don't! ⁠⁠
BEAUTIFUL NATURE-INSPIRED COLOR PALETTE: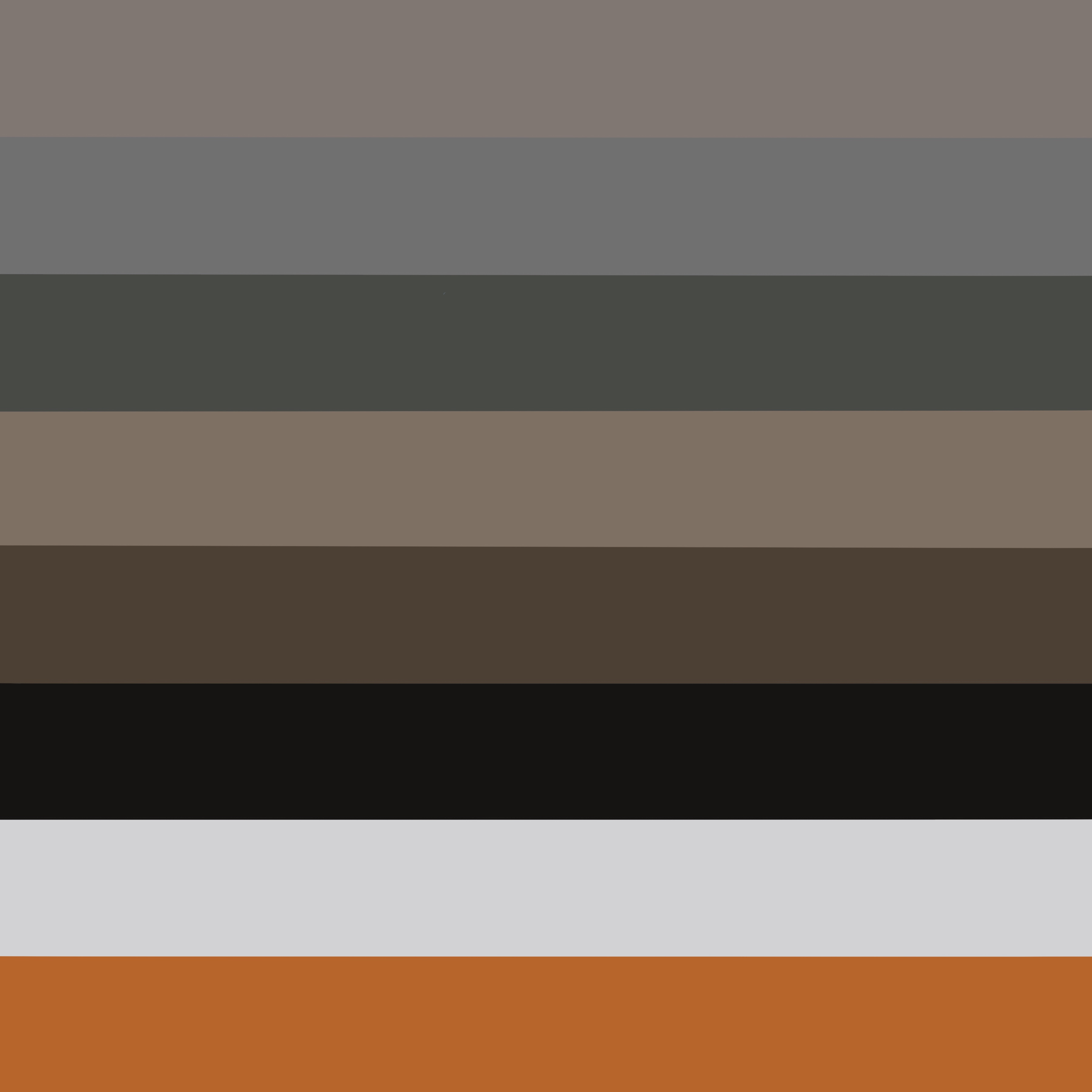 Range:
THREATENED TEXAS SERIES: There are 148 Threatened Species in Texas. Each palette & species is unique. I have sampled colors from images of actual Texas Threatened Species and created original art inspired by each group.⁠⁠⁠⁠⁠⁠⁠⁠⁠⁠ ⁠⁠⁠⁠⁠ 5% of the profits from this series enthusiastically goes to help Threatened & Endangered Species.
HOW YOU CAN HELP:
Wonder what you can do to help? One easy thing I have found is to write my US house Rep. and ask them to support The Recovering America's Wildlife Act RAWA⁠ Find out more at https://www.txwildlifealliance.org/or if you aren't in Texas, https://ournatureusa.com/
Sources:
https://txtbba.tamu.edu/species-accounts/zone-tail...