5% of the profits support Endangered & Threatened Species.
Proposed federally endangered bat
"
"Tricolored bats common name derives from the coloration of the hairs on its back, which have three distinct color bands."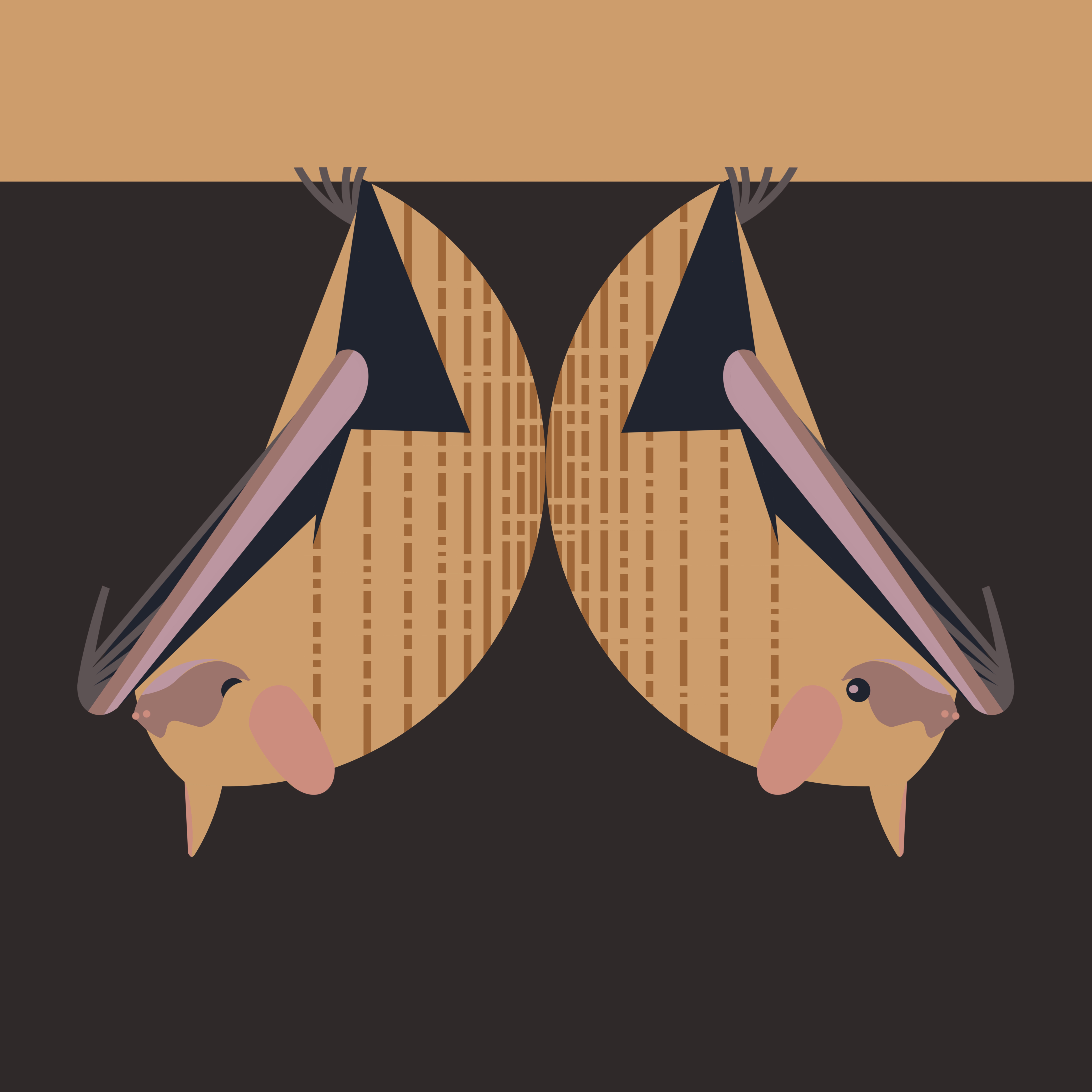 ©Juliet Whitsett |Social: @juliet_whitsett_art
Purchase prints HERE

SPECIES INFO:
"Tricolored bats were once among the most common bats in North America, ranging from the Northeastern US and Canada down to the Yucatan Peninsula. However, since the arrival of white-nose syndrome (WNS), tricolored bat populations have plummeted more than 90% in some regions. These bats are some of the smallest in North America, weighing a mere 4-5 grams (equivalent to a paperclip). Remarkably, mother bats often give birth to twin pups, each weighing as little as 1.5 g (equivalent to a postage stamp), and nurtures them during the warmer months when insects are plentiful. WNS affects bats primarily when they are roosted during their winter hibernation. Conservation initiatives currently under development include treating hibernation sites to prevent the fungus that causes WNS from infecting bats and a vaccine that helps bats' immune systems fight off infections."

Information generously provided by:
Nate Fuller, PhD
Bat Biologist
COLOR PALETTE SAMPLED FROM IMAGES OF THE TRICOLORED BAT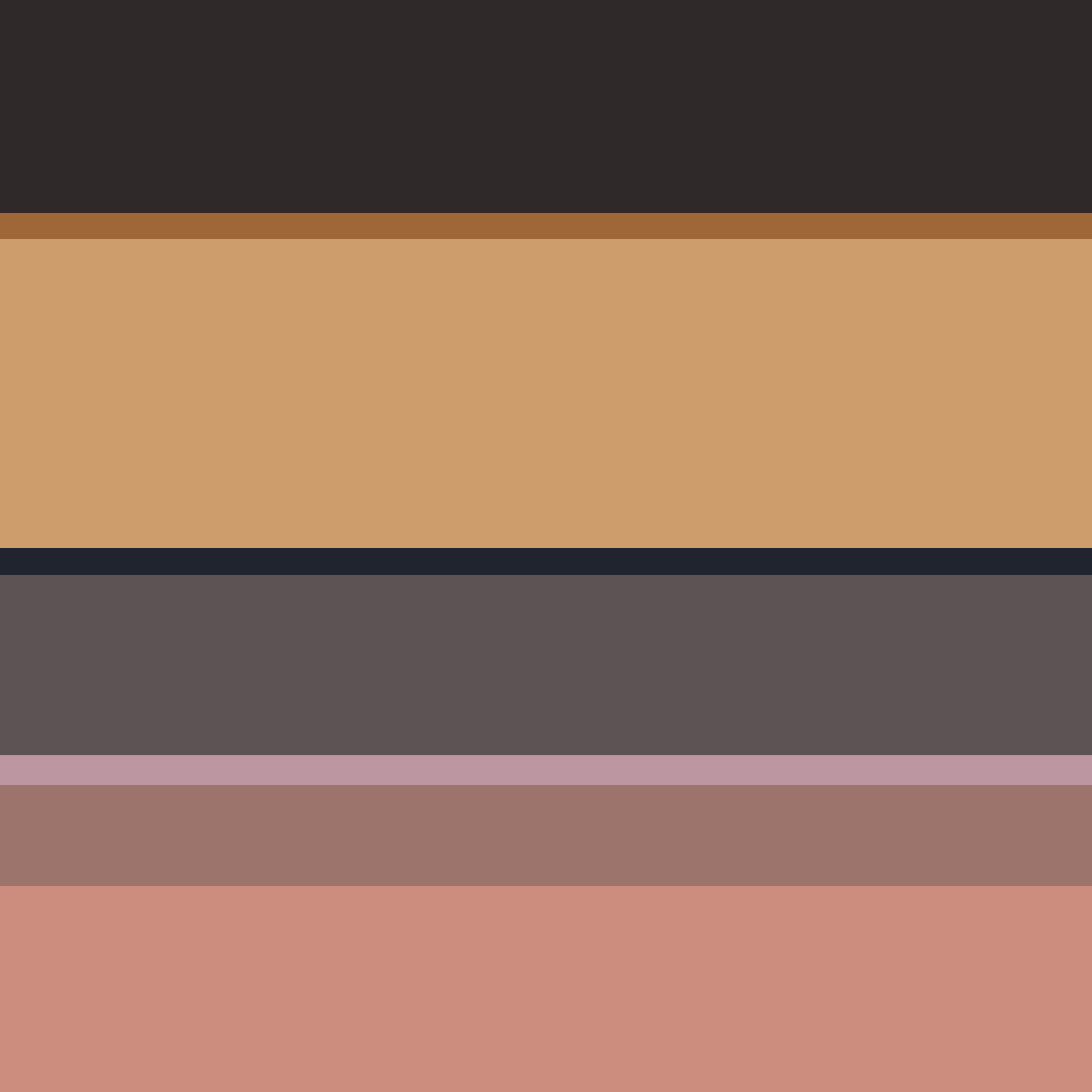 IMAGE:
Image source:
https://www.fs.usda.gov/research/srs/products/comp...
RANGE:
Tricolored bats are known from 39 States: Alabama, Arkansas, Colorado, Connecticut, Delaware, Florida, Georgia, Illinois, Indiana, Iowa, Kansas, Kentucky, Louisiana, Maine, Maryland, Massachusetts, Michigan, Minnesota, Mississippi, Missouri, Nebraska, New Hampshire, New Jersey, New Mexico, New York, North Carolina, Ohio, Oklahoma, Pennsylvania, Rhode Island, South Carolina, South Dakota, Tennessee, Texas, Vermont, Virginia, Wisconsin, West Virginia, Wyoming, as well as Washington D.C. and four Canadian Provinces: Ontario, Quebec, New Brunswick, Nova Scotia. They also known to live in Guatemala, Honduras, Belize, Nicaragua and Mexico.
BIODIVERSITY OF TEXAS SERIES:
With roughly ~150 threatened and ~75 endangered species in Texas alone, artist Juliet Whitsett has been learning about and sharing the importance of biodiversity. Through the process of developing species-derived color palettes sampled from crowd-sourced images, Whitsett creates original artworks that draw inspiration from these distinctive palettes, as well as the lives and forms of the rarest and most at-risk. Collaborating closely with scientists and leading experts, she continually seeks to deepen her understanding of these species, contributing to both environmental education and conservation.
SOURCES & ADDITIONAL LINKS
Read Austin Bat Refuge's Tricolored Bat Profile: https://austinbatrefuge.org/tri-colored-bat/
White-nose Syndrome Information
https://www.whitenosesyndrome.org/static-page/what...
Fish and Wildlife species profile: https://www.fws.gov/species/tricolored-bat-perimyo...
White-nose syndrome information: