5% of profits support Endangered & Threatened Species.
Despite its name, it has not been found along the Neches River...
COLOR PALETTE SAMPLED FROM IMAGES OF THE NECHES RIVER ROSE MALLOW.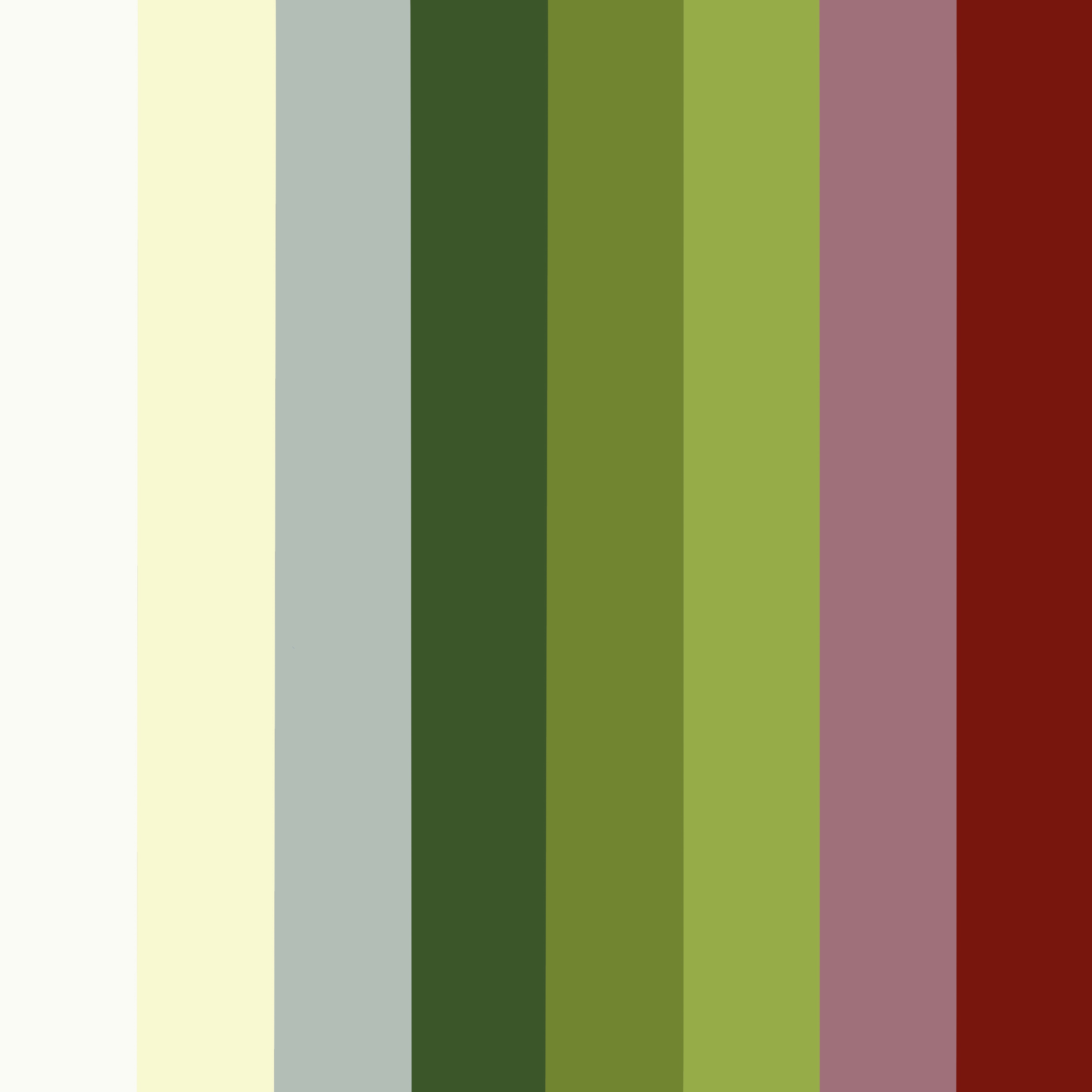 Neches River rose-mallow (Hibiscus dasycalyx) palette.
SPECIES INFO:
The native range of Neches River Rose-mallow Hibiscus dasycalyx, listed threatened in 2013, includes swamps and floodplains of Cherokee, Harrison, Houston & Trinity counties within the Pineywoods ecoregion of East TX. This hibiscus bears leaves with slender lobes, and creamy white flowers (sometimes pinkish) with dark burgundy eyes. It can be distinguished from other native hibiscus by the densely hairy green cup that surrounds each flower's petals; its hairy fruit (a capsule), and hairy seeds within its fruit. Major threats include hybridization with common native hibiscus, herbicide runoff, and loss of wetland habitat.
Info generously provided by:
Anita Tiller, Botanist, Mercer Botanic Gardens https://www.pct3.com/MBG and The Center for Plant Conservation saveplants.org
IMAGE: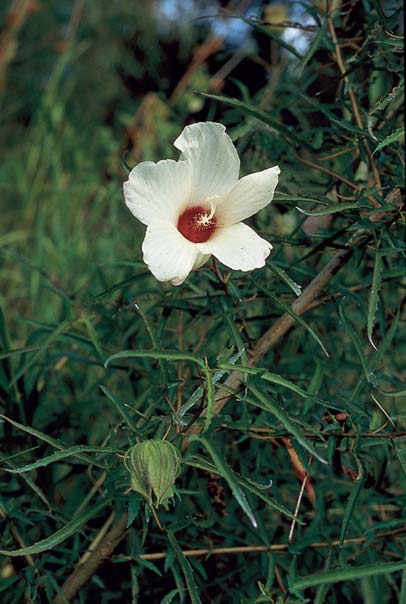 Credit: Jackie Poole - Texas Parks & Wildlife Dept.
RANGE:
SUPPORT:
Shop this art: HERE OR gift to the Threatened Texas Series: Venmo @Juliet-Whitsett (Your patronage donation helps spread the word about Texas' Endangered & Threatened Species)
THREATENED TEXAS SERIES:
There are 148 Threatened Species & 74 Threatened Species in Texas. Each palette & species is unique. I have sampled colors from images of actual Texas Threatened Species and created original art inspired by each group.⁠⁠⁠⁠⁠⁠⁠⁠⁠⁠ ⁠⁠⁠⁠⁠ 5% of the profits from this series enthusiastically goes to help Threatened & Endangered Species.
SOURCES:
https://tpwd.texas.gov/huntwild/wild/wildlife_diversity/nongame/listed-species/plants/neches_river_rose_mallow.phtml
https://en.wikipedia.org/wiki/Hibiscus_dasycalyx
https://dcreechsite.com/2017/07/07/hibiscus-dasycalyx-saving-the-neches-river-rose-mallow/
https://www.missouribotanicalgarden.org/PlantFinder/PlantFinderDetails.aspx?taxonid=359353&isprofile=0&