5% of the profits support Endangered & Threatened Species.

Texas poppy-mallow only occurs in the Rolling Plains of Texas in Coke, Mitchell, Runnels, and Scurry counties.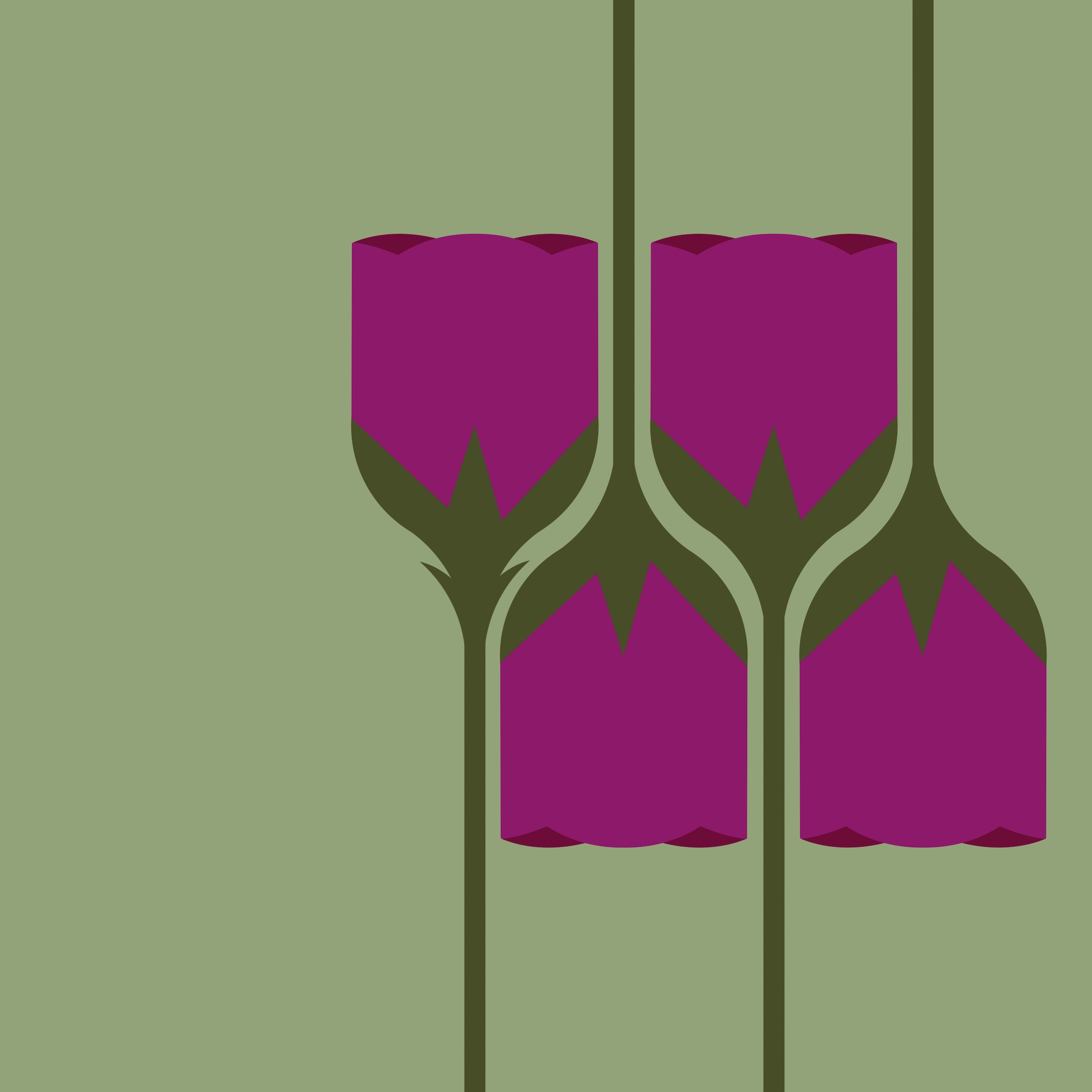 ©Juliet Whitsett |Social: @juliet_whitsett_art
Purchase prints HERE
COLOR PALETTE SAMPLED FROM IMAGES OF THE TEXAS POPPY-MALLOW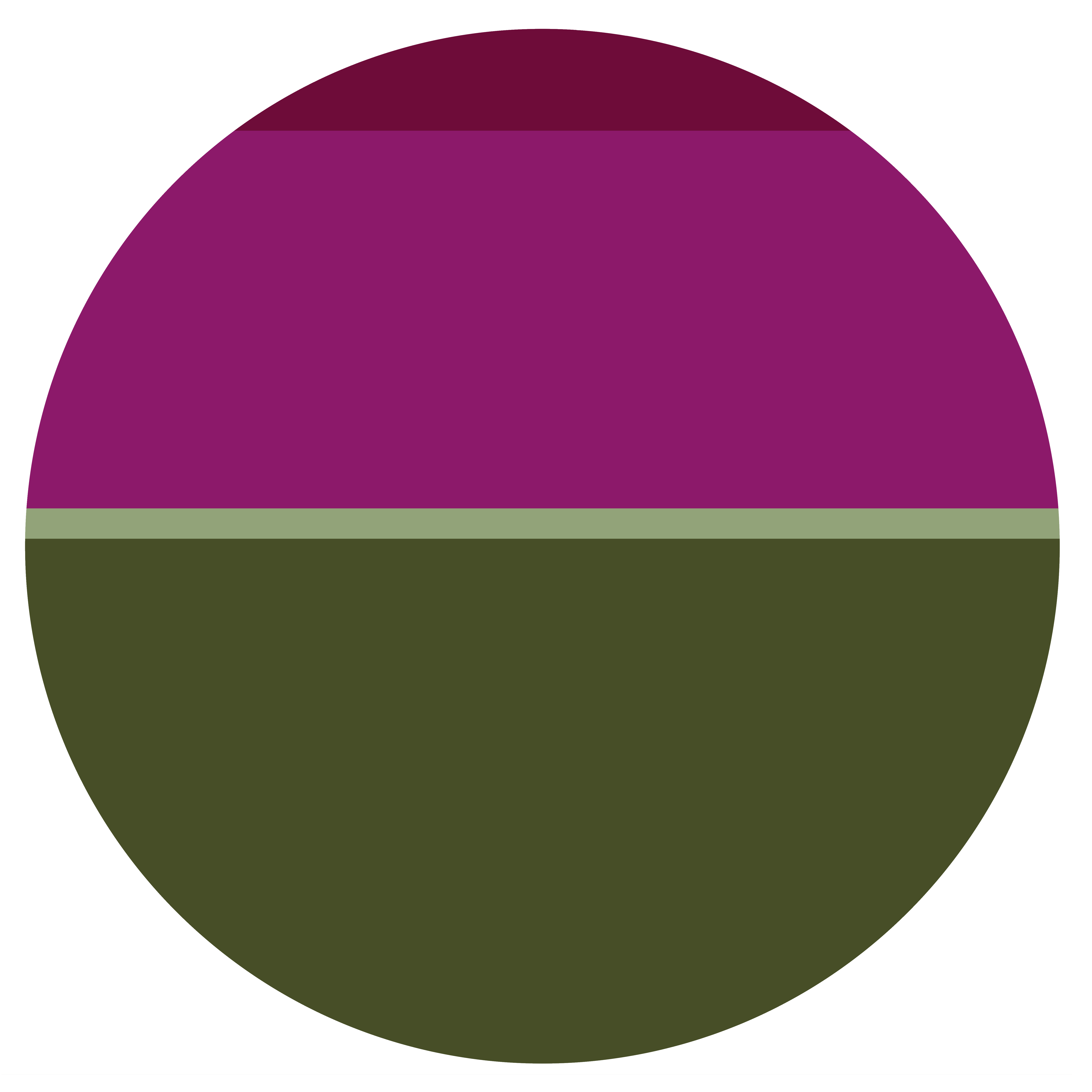 SPECIES INFO:
"Texas poppy-mallows (Callirhoe scabriuscula) are endemic to deep sands along a narrow stretch of the Colorado River in the Rolling Plains of Texas. From fall through winter individuals exist as unassuming rosettes of low-growing leaves. By spring, reproductive stems develop with dozens of bright fuchsia flowers atop. Flowers are short-lived and fruits develop within a week or two. Seeds are closely dispersed, and seedlings get their start near their parent. After flowering, the above-ground growth withers, but a deep tap root persists within the soil awaiting the fall. Sand mining, loss of native rangelands, and a changing climate pose challenges to the species' persistence."
Information generously provided by:
Dr. Ben R. Skipper, Associate Professor, Angelo State University
IMAGE:
RANGE:
THREATENED TEXAS SERIES:
With roughly ~150 threatened and ~75 endangered species in Texas alone, artist Juliet Whitsett has been learning about and sharing the importance of biodiversity. Through the process of developing species-derived color palettes sampled from crowd-sourced images, Whitsett creates original artworks that draw inspiration from these distinctive palettes, as well as the lives and forms of the rarest and most at-risk. Collaborating closely with scientists and leading experts, she continually seeks to deepen her understanding of these species, contributing to both environmental education and conservation.
HOW YOU CAN HELP:
Wonder what you can do to help? One easy thing I have found is to write my US house Rep. and ask them to support The Recovering America's Wildlife Act RAWA⁠ Find out more at https://www.txwildlifealliance.org/or if you aren't in Texas, https://ournatureusa.com/
SOURCES:
Info generously provided by:
Dr. Ben R. Skipper, Associate Professor, Angelo State University
SOURCES & FURTHER INFORMATION:
Poole, J., et al. 2008. Rare plants of Texas: a field guide. Texas A&M University Press, College Station, TX.
Dorr, J. 1994. Plants in peril, 21: Callirhoe scabriuscula. The Kew Magazine, 11:146-151. (attached)
Texas Parks and Wildlife Department's website on Callirhoe scabriuscula provides some good information as well.