5% of the profits support Endangered & Threatened Species.

"The Aplomado Falcon was placed on the Endangered Species List in 1986 and is the last falcon in the United States currently on this list."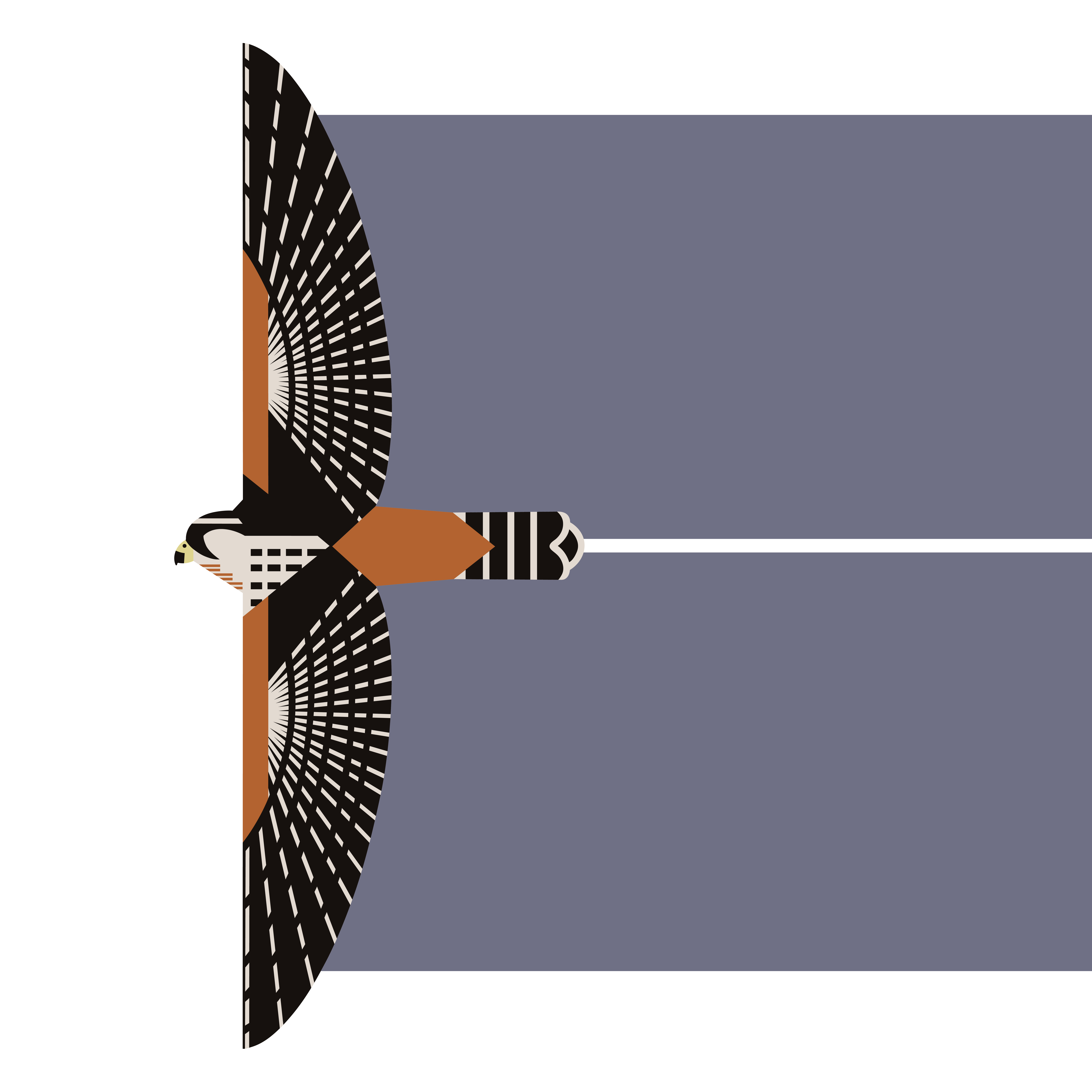 ©Juliet Whitsett |Social: @juliet_whitsett_art
Purchase prints HERE

COLOR PALETTE SAMPLED FROM IMAGES OF THE NORTHERN APLOMADO FALCON

SPECIES INFO:
"The Northern Aplomado Falcon represents the only endangered falcon species in the United States. It was listed as endangered by the United States Fish & Wildlife Service in 1986. In 1952 the last known pair of Aplomado Falcons nested within the United States near Deming, New Mexico and in Texas, the last nesting attempt occurred in the mid-1940s on the King Ranch. In 1990, The Peregrine Fund began a recovery effort for this species, breeding Aplomado Falcons in captivity and reintroducing young produced back to historical Texas habitat. During 15 seasons The Peregrine Fund produced and then released 936 young aplomados to the Texas Gulf Coast. In 1995 the first returning pair of released falcons nested successfully, representing a milestone event in the US, absent for almost 50 years! The population has grown to 44 pairs but has fluctuated over the years. There are many challenges ahead but The Peregrine Fund, along with its many partners remain committed to the recovery of this very charismatic species, the Aplomado Falcon."
Information generously provided by:
Brian Mutch, The Peregrine Fund | Director - Aplomado Falcon Restoration
IMAGE:
Image source (© Bryan Calk) : https://macaulaylibrary.org/asset/98935501
RANGE:
Map source:
https://www.allaboutbirds.org/guide/Aplomado_Falco...
SOURCES & ADDITIONAL RESOURCES:
https://www.peregrinefund.org/explore-raptors-spec...
https://www.allaboutbirds.org/guide/Aplomado_Falco...