5% of profits support Endangered & Threatened Species.
Lloyd's Mariposa cactus occurs in Chihuahuan Desert shrublands on gravelly or rocky limestone slopes.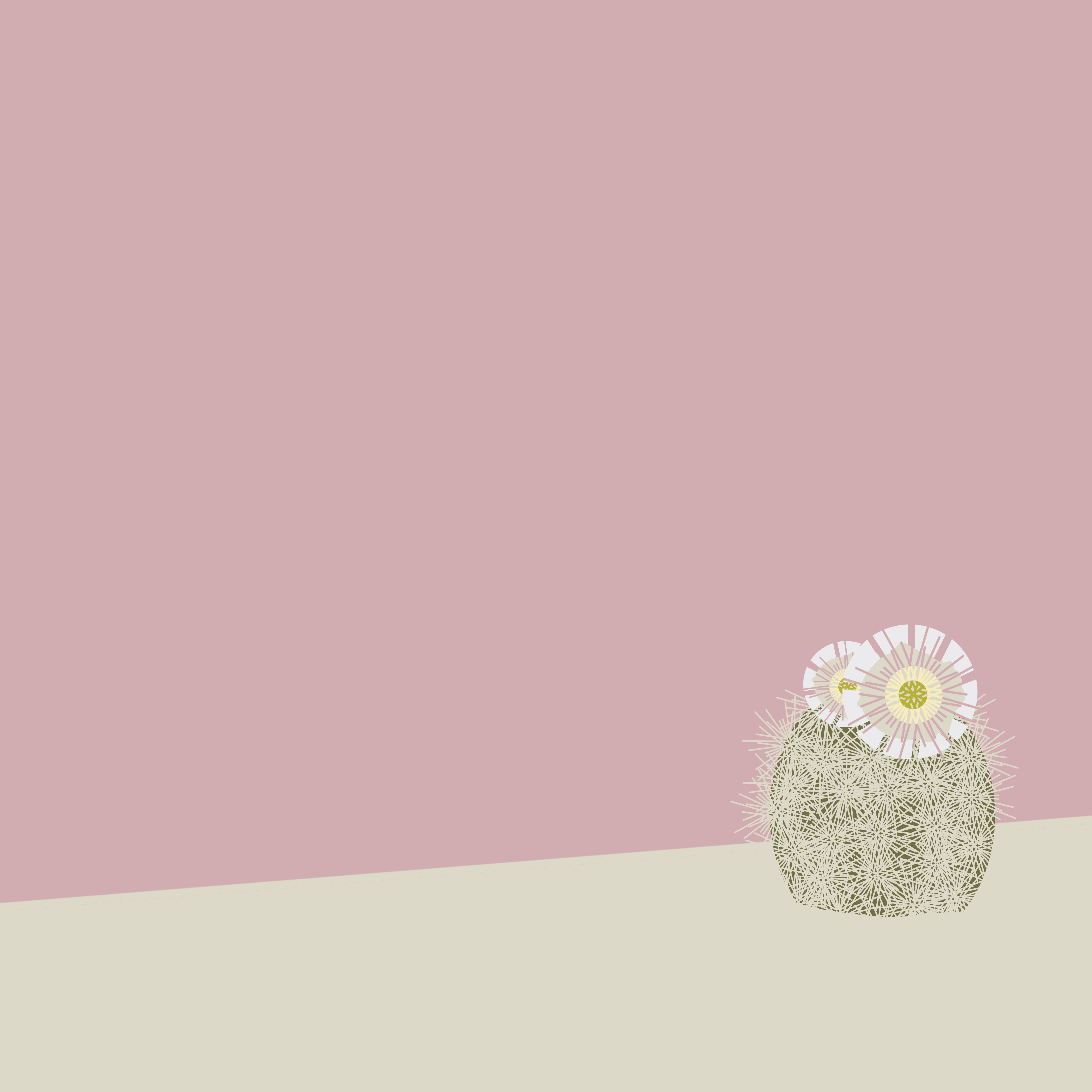 © Juliet Whitsett |Social: @juliet_whitsett_art
COLOR PALETTE SAMPLED FROM IMAGES OF THE LLOYD'S MARIPOSA CACTUS: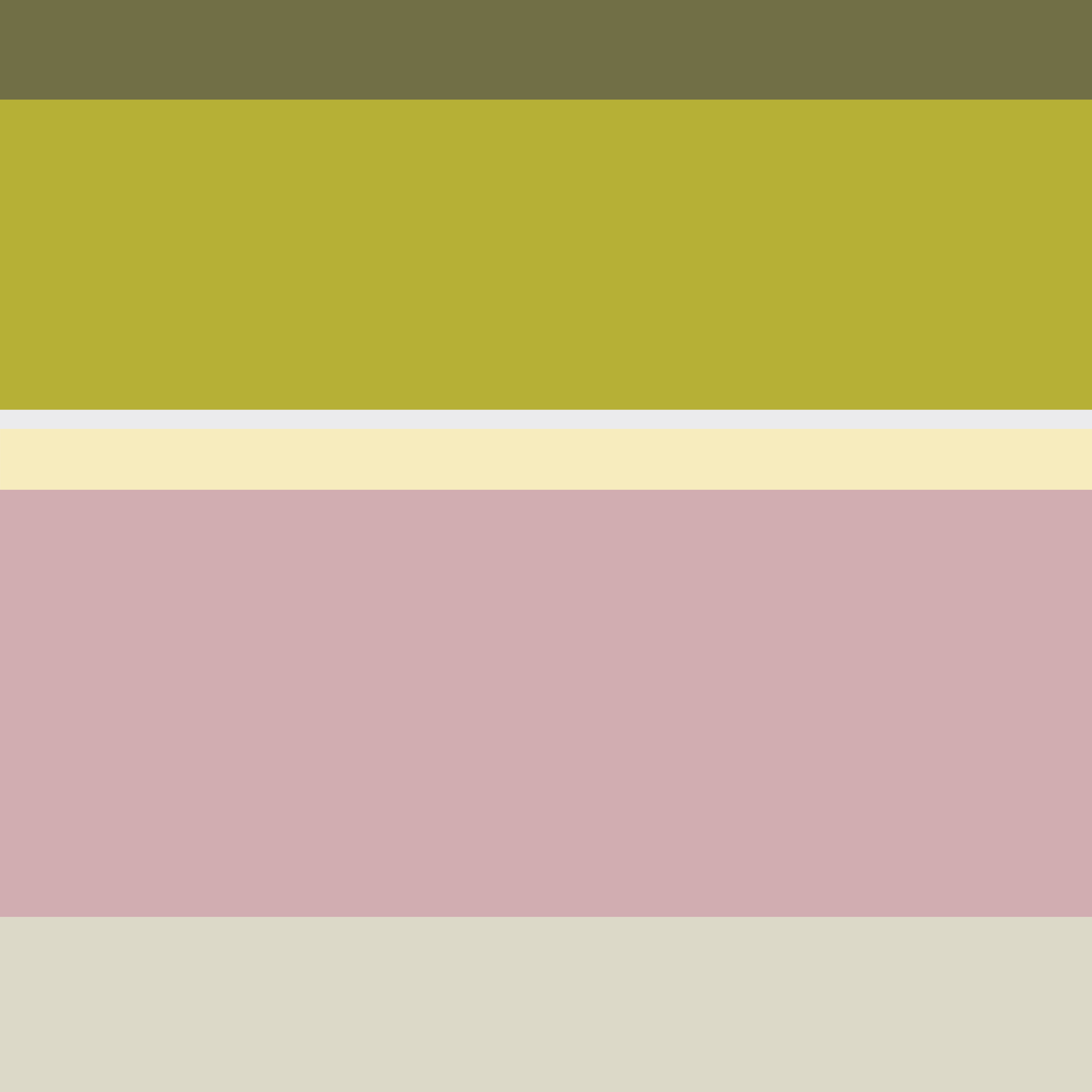 SPECIES INFO:
"It takes a trained eye to distinguish Lloyd's mariposa cacti from the many other small golf ball sized cacti in west Texas, but one of the key characteristics to look for is the high density of spines that almost completely hide the green stem underneath. The spines not only protect the cactus from desperate predators but they also shade the plant from the relentless sunshine of the Chihuahuan desert. (Yes, even plants can have too much sun.) Much of the species' range is protected in Big Bend National Park, but habitat destruction is an ever-increasing threat."
- Carolyn Whiting, PhD Botanist
______________________________
"Lloyd's mariposa cactus..., grows as a single spherical or egg-shaped stem, about 3.5 in (9 cm) tall and 2 in (5 cm) in diameter."
"Lloyd's mariposa cactus declined in the 1940s when mining for mercury ore destroyed large sections of its habitat. Surviving plants are now widely scattered. Many plants have been destroyed or damaged by heavy livestock grazing in the dry, marginal habitat. Livestock-induced erosion has more recently been worsened by the intrusion of off-road vehicles, used as recreation or to develop mineral claims."
"The habitat areas near Terlingua and Lajitas, Texas are being developed for resort homes; the populations at Dove Mountain, Reagan Canyon, and Big Canyon are subject to livestock grazing; and the Big Bend National Park population is exposed to camping, hiking, and road maintenance. As a rare show specimen, this cactus is always subject to collection."
IMAGE:
By Kaktus855 - Own work, CC BY-SA 3.0, https://commons.wikimedia.org/w/index.php?curid=1...
SUPPORT:
Shop this art HERE OR gift to theThreatened Texas Series: Venmo @Juliet-Whitsett (Your patronage donation helps spread the word about Texas' Endangered & Threatened Species)
The major recovery actions for Kemp's Ridley turtles include: Protecting sea turtles on nesting beaches and in marine environments. Protecting nesting and foraging habitats. Reducing bycatch in commercial, artisanal, and recreational fisheries.
THREATENED TEXAS SERIES:
There are 148 Threatened Species in Texas and ~74 Endangered Species. Each palette & species is unique. I have sampled colors from images of actual Texas Threatened Species and created original art inspired by each group.⁠⁠⁠⁠⁠⁠⁠⁠⁠⁠ ⁠⁠⁠⁠⁠
5% of the profits from this series enthusiastically goes to help Threatened & Endangered Species.
SOURCES:
https://tpwd.texas.gov/huntwild/wild/wildlife_dive...