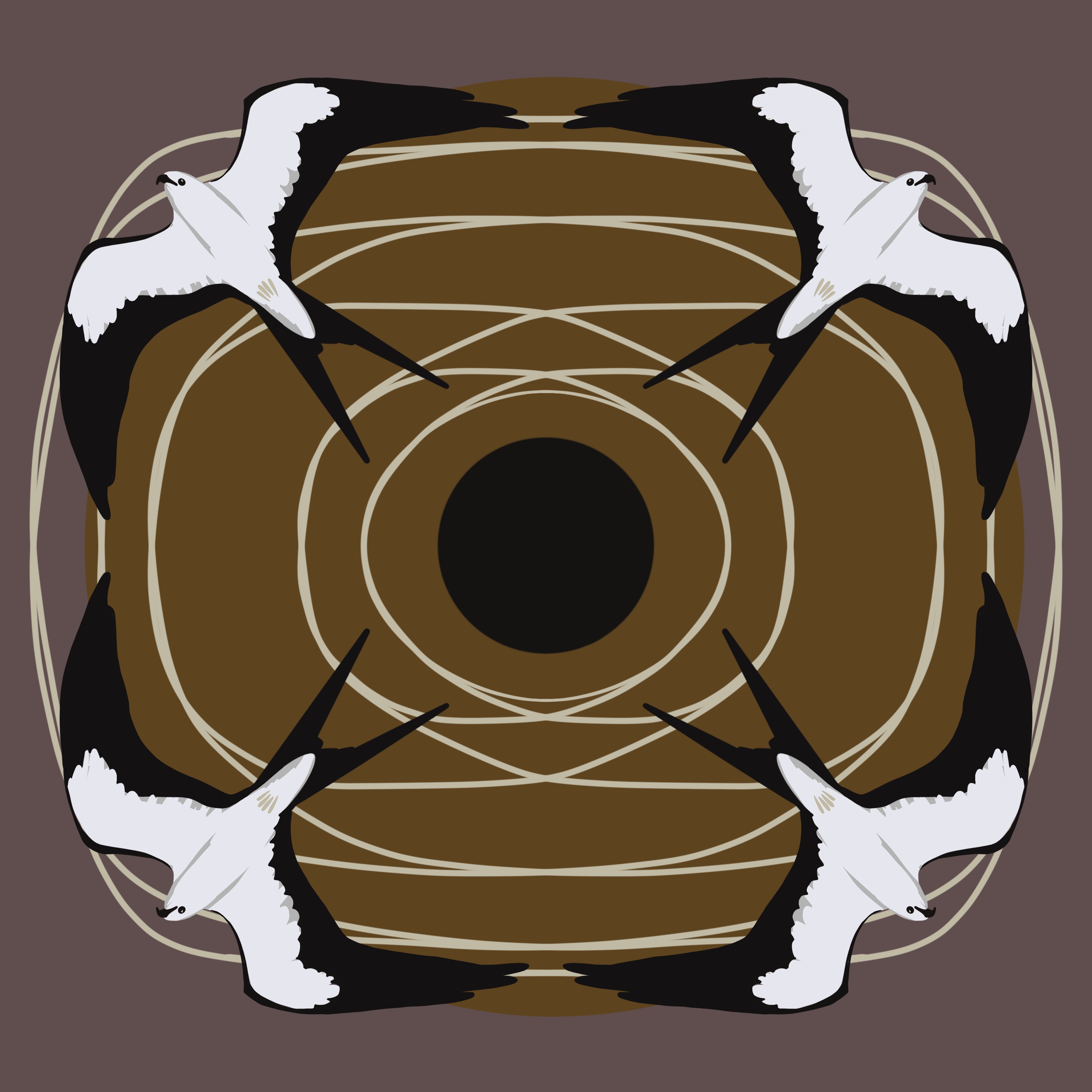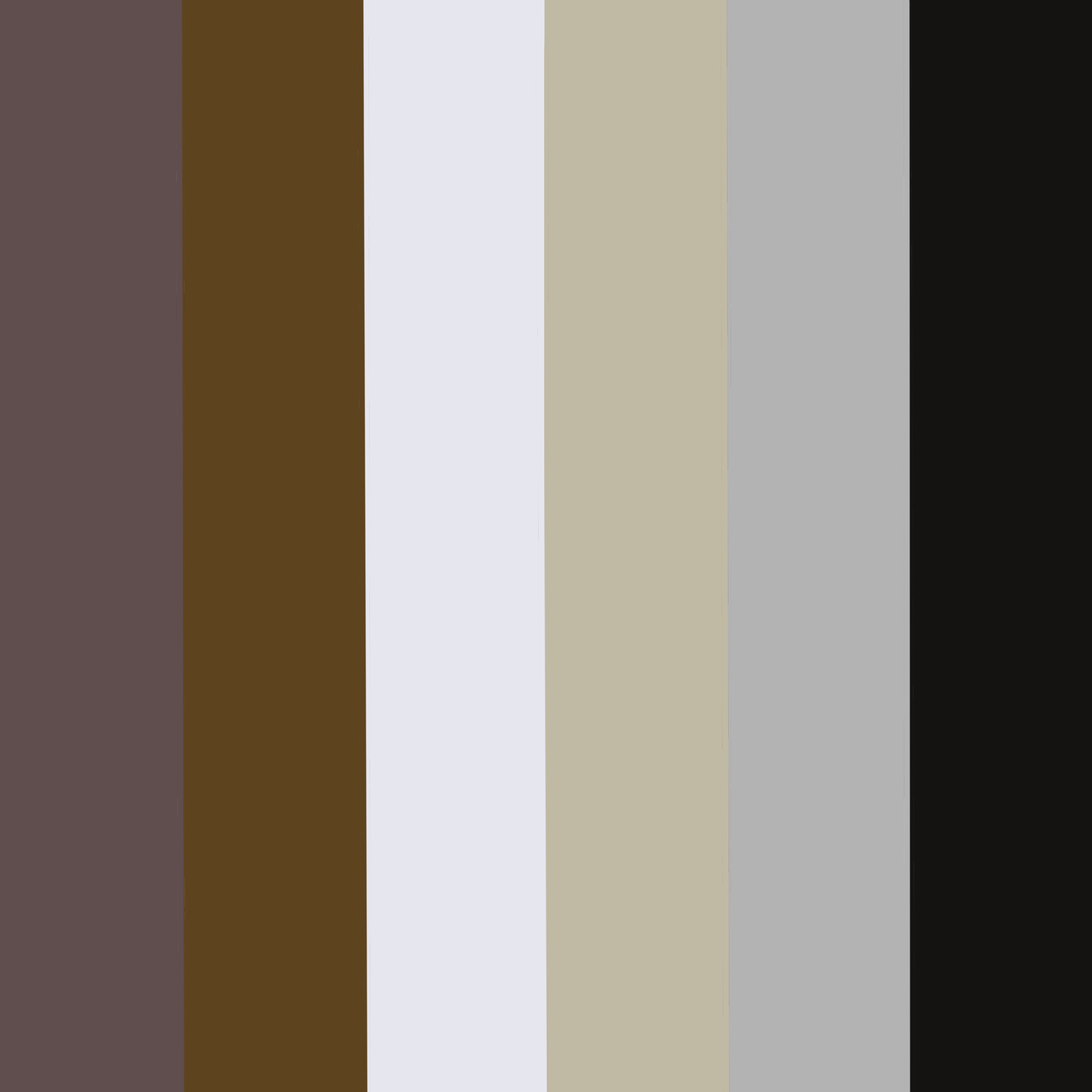 Register for FREE HERE
I'll be participating in Big Medium's Austin Studio Tour November 14th - 22nd along with many other Austin Artists.
Specifically, check me out on November 14th & 21st!
THE COLOR OF TEXAS' THREATENED SPECIES (Children Encouraged to Join!)
The first step to protecting endangered and threatened species is to learn how fascinating and essential they are.
Join Juliet Whitsett (Artist, Art Educator & Environmental Educator) as she uses her new digital art to discuss color and some of Texas' incredible state-listed threatened species. (Currently, there are officially 147 Threatened & 74 Endangered Species in Texas 2020). Each of the two classes are different so feel free to join for one or both classes.
Register for FREE HERE
FREE ECO ART CLASS: All ages art-play downloadable 30 minute class (Free During the Studio Tour)
DONATION-BASED November Classes always enrolling!
******
AUSTIN STUDIO TOUR:
It doesn't matter where you are, you can see what Austin Artists are up to November 14-22nd!
VIRTUAL ARTIST EXPERIENCES: HERE
OUTDOOR EXPERIENCES: HERE
GROUP EXHIBITION: HERE
ARTIST PROFILES: HERE
"This is our 18th year of producing a studio tour in Austin, and this year is a strange one, to say the least, but we are excited to present 420 Austin-based artists and collaboratives in a combination of the East and West Austin Studio Tours. The Austin Studio Tour continues our mission of fostering connections between artists all over Austin and presenting the public with a rare opportunity to engage and connect with many of the creatives that help define the culture of our city." - www.bigmedium.org