5% of profits support Endangered & Threatened Species.
"One of the most elusive birds in an elusive family, the tiny Black Rail is infamously difficult to see..." allaboutbirds.org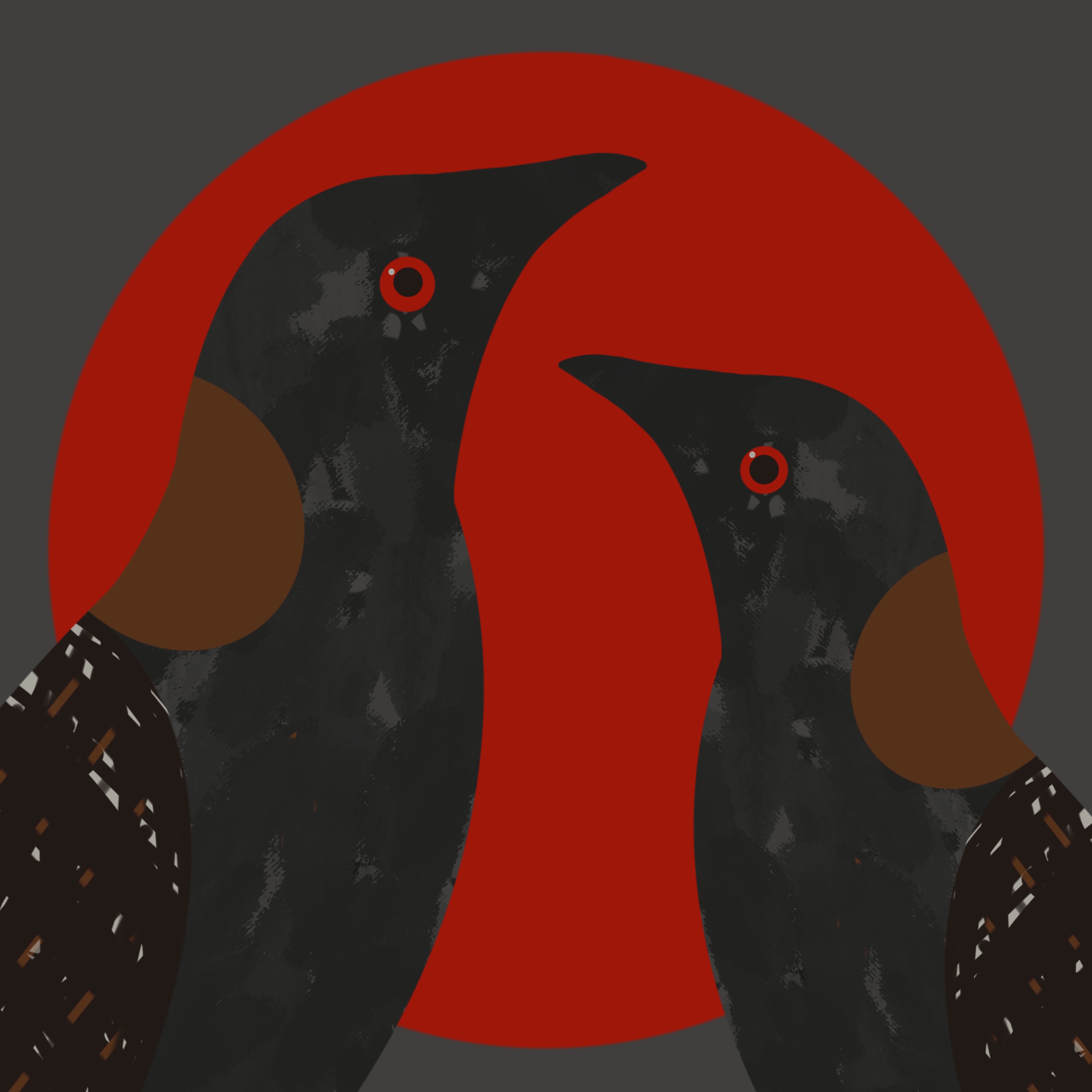 ARTIST: Juliet Whitsett
SOCIAL: @juliet_whitsett_art
COLOR PALETTE SAMPLED FROM IMAGES OF THE BLACK RAIL
SPECIES INFO:
According to Texas Parks & Wildlife Magazine:
"If a bird version of the American Idol singing competition were ever created, this species would win for having such big pipes in a tiny frame. The black rail can really belt out its kee-kee-do calls while hidden in the marsh. This bird, not much larger than a baseball, is the smallest of the six species of rail that occur regularly in Texas. It's one tiny package...The black rail's population has declined tremendously over the last century in the U.S. and especially along the Atlantic coast, mostly because of diminishing coastal grassy habitat and marshes."
Range:
SUPPORT:
Shop this art HERE or gift to theThreatened Texas Series: Venmo @Juliet-Whitsett (Your patronage donation helps spread the word about Texas' Endangered & Threatened Species).
THREATENED TEXAS SERIES:
There are 148 Threatened Species in Texas. Each palette & species is unique. I have sampled colors from images of actual Texas Threatened Species and created original art inspired by each group.⁠⁠⁠⁠⁠⁠⁠⁠⁠⁠ ⁠⁠⁠⁠⁠ 5% of the profits from this series enthusiastically goes to help Threatened & Endangered Species.
HOW YOU CAN HELP:
Wonder what you can do to help? One easy thing I have found is to write my US house Rep. and ask them to support The Recovering America's Wildlife Act RAWA⁠ Find out more at https://www.txwildlifealliance.org/or if you aren't in Texas, https://ournatureusa.com/
Sources:
https://www.allaboutbirds.org/guide/Black_Rail/ove...