5% of profits support Endangered & Threatened Species.
Because of the cactus's rarity and showy flowers, collectors are one threat to this plant...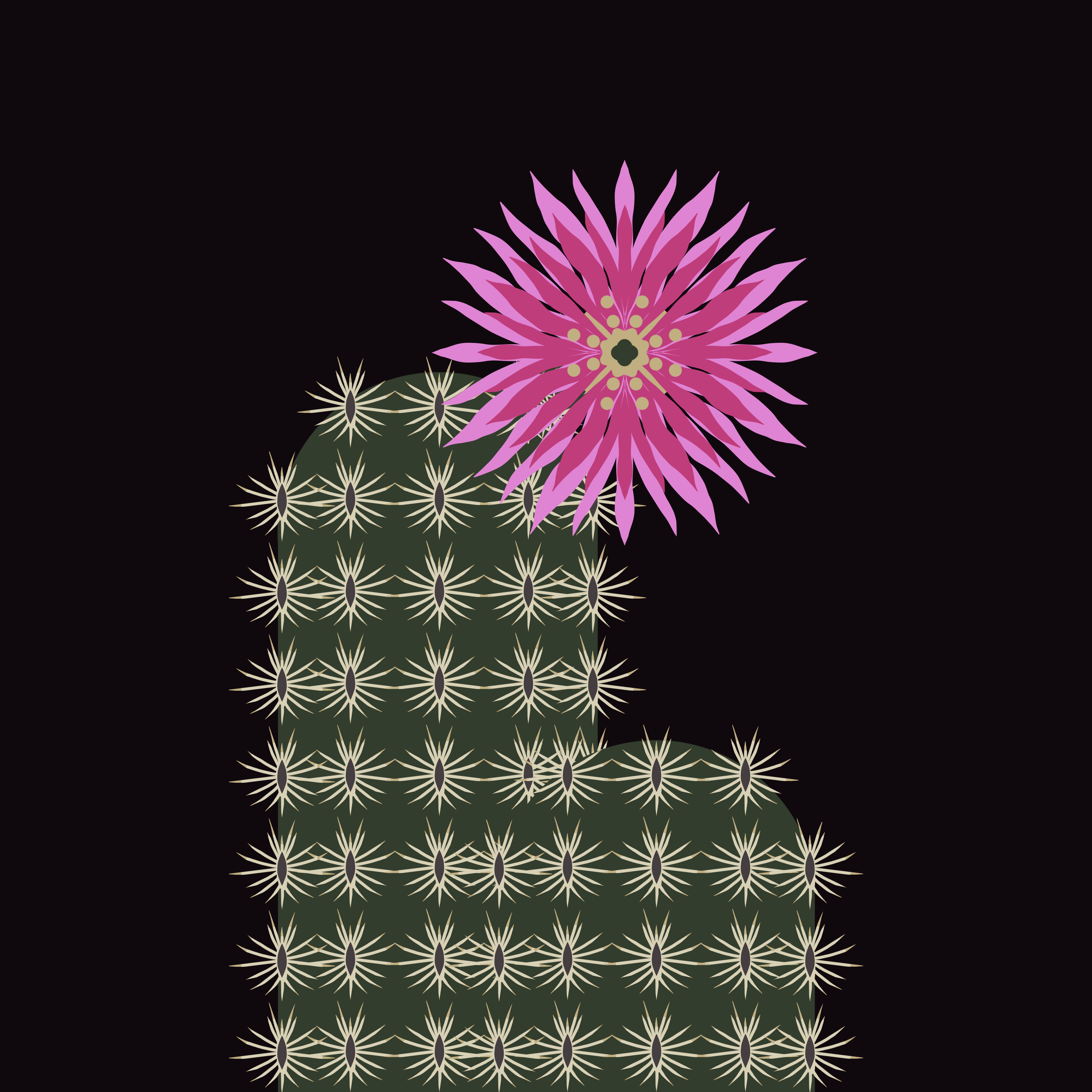 ©Juliet Whitsett |Social: @juliet_whitsett_art
COLOR PALETTE SAMPLED FROM IMAGES OF THE BLACK LACE CACTUS: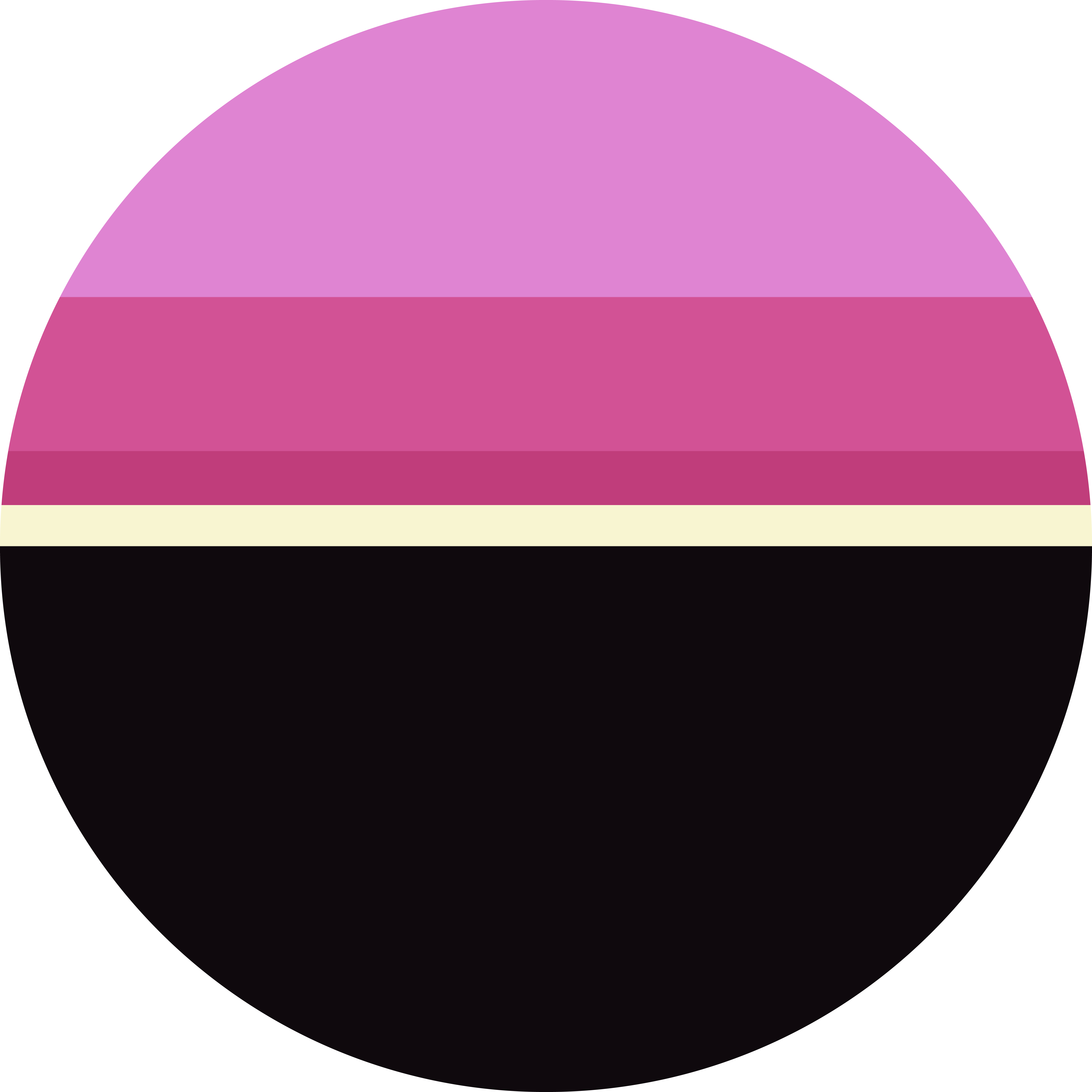 SPECIES INFO:
"Black lace cactus thrives in the arid, subtropical Tamaulipan shrublands of South Texas. The succulent, columnar stems stand ankle-high among spiny tasajillo and salt-tolerant saladillo and tornillo. Vertical ribs sport rows of blunt tubercles, each crowned with black-tipped radial spines. Its closest relative is Fitch's rainbow cactus (Echinocereus fitchii ssp. fitchii); both bear large, pink flowers with deep magenta centers, and both occur in nearly barren, saline, gypsum-rich soils. Another close relative, lace cactus (E. reichenbachii ssp. caespitosus), grows on limestone of the Edwards Plateau. Black lace cactus is compatible with livestock grazing but is threatened by root-plowing and surface mining."
- Chris Best, Botanist
_________________________________
(Facts from TPWD website, source below.)
Black lace cactus is a succulent perennial that grows in clusters of 1 to 12 or more stems that are up to 20 cm tall.
The stems are sometimes branched and have 10 to 13 vertical ridges that are divided into spine-tipped, cone-shaped projections.
Black lace cacti have purple-pink flowers with a crimson center and dark green 15 to 20 mm long fruits.
Black lace cactus occurs in coastal grasslands and openings in dense scrublands and woodlands along the Gulf Coastal Plain.
Black lace cactus can be found throughout the year; however, it is most easily found while in flower from April to June.
Biologists consider habitat loss and degradation the greatest threat to the cactus's survival. Much of the Texas coastal plain is cattle country, and it is common practice in the region to clear brush and undergrowth to plant coastal Bermuda grass for pastureland. This practice has partly or completely eliminated many known populations of the black lace cactus.
Because of the cactus's rarity and showy flowers, collectors also pose a threat. All three known populations are on private lands. Two of the three sites are not well-known and are fairly inaccessible. This gives the species some protection from casual collectors, but not from professionals.
IMAGE:
Black lace cactus typically has spines with dark purple tips which gives the plant an overall blackish hue.
Credit: Dana Price, Texas Parks & Wildlife Department
RANGE: Black lace cactus only grows within the South Texas Coastal Bend counties of Atascosa, Jim Wells, Kleberg, McMullen and Refugio.
SUPPORT:
Shop this art:HERE OR gift to the Threatened Texas Series: Venmo @Juliet-Whitsett (Your patronage donation helps spread the word about Texas' Endangered & Threatened Species)
THREATENED TEXAS SERIES:
There are 148 Threatened Species & 74 Threatened Species in Texas. Each palette & species is unique. I have sampled colors from images of actual Texas Threatened Species and created original art inspired by each group.⁠⁠⁠⁠⁠⁠⁠⁠⁠⁠ ⁠⁠⁠⁠⁠ 5% of the profits from this series enthusiastically goes to help Threatened & Endangered Species.
SOURCES:
https://tpwd.texas.gov/huntwild/wild/wildlife_diversity/nongame/listed-species/plants/black_lace_cactus.phtml#:~:text=Black%20lace%20cactus%20is%20a,tipped%2C%20cone%2Dshaped%20projections.