5% of profits support Endangered & Threatened Species.
Because of the cactus's rarity and showy flowers, collectors are one threat to this plant...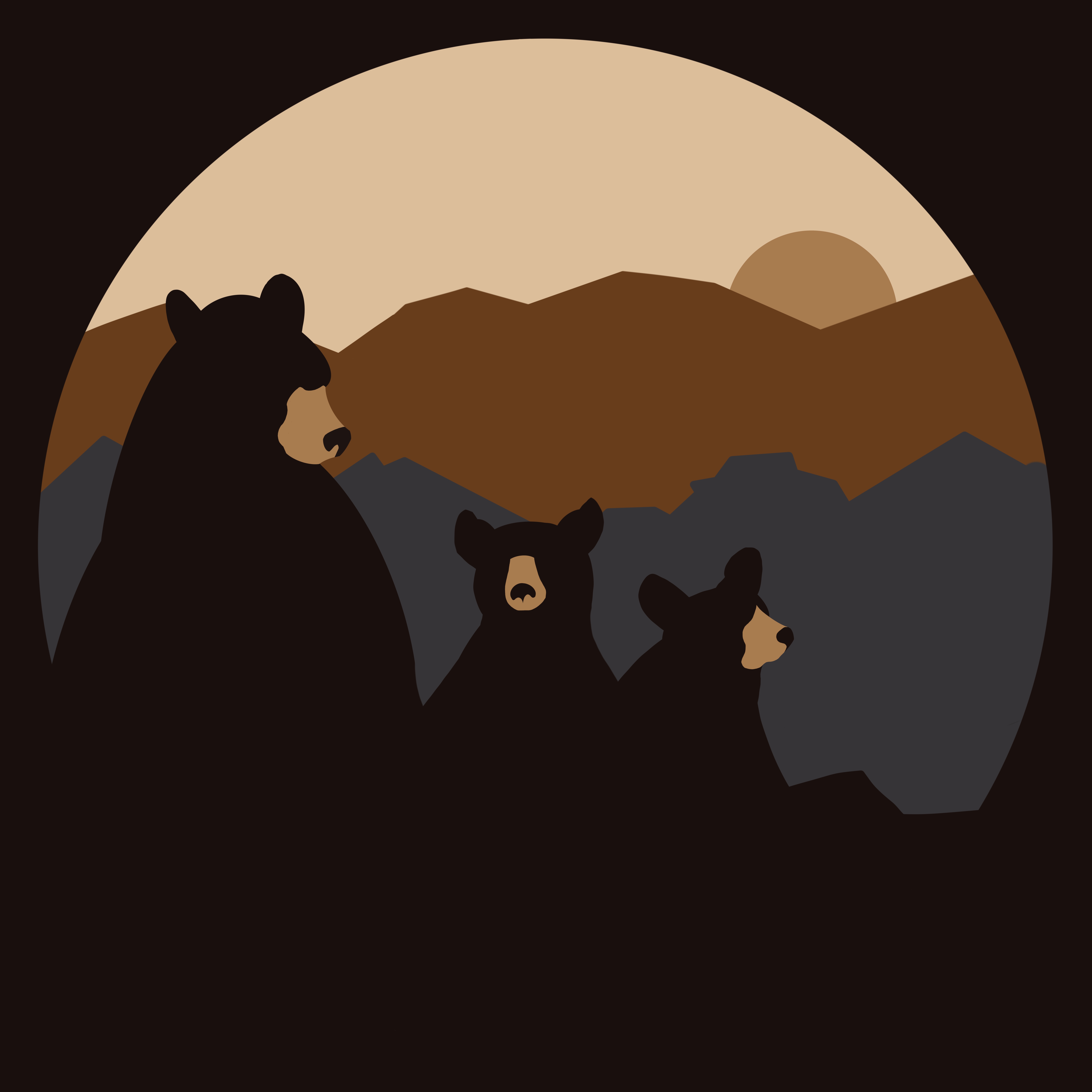 ©Juliet Whitsett |Social: @juliet_whitsett_art
COLOR PALETTE SAMPLED FROM IMAGES OF THE BLACK BEAR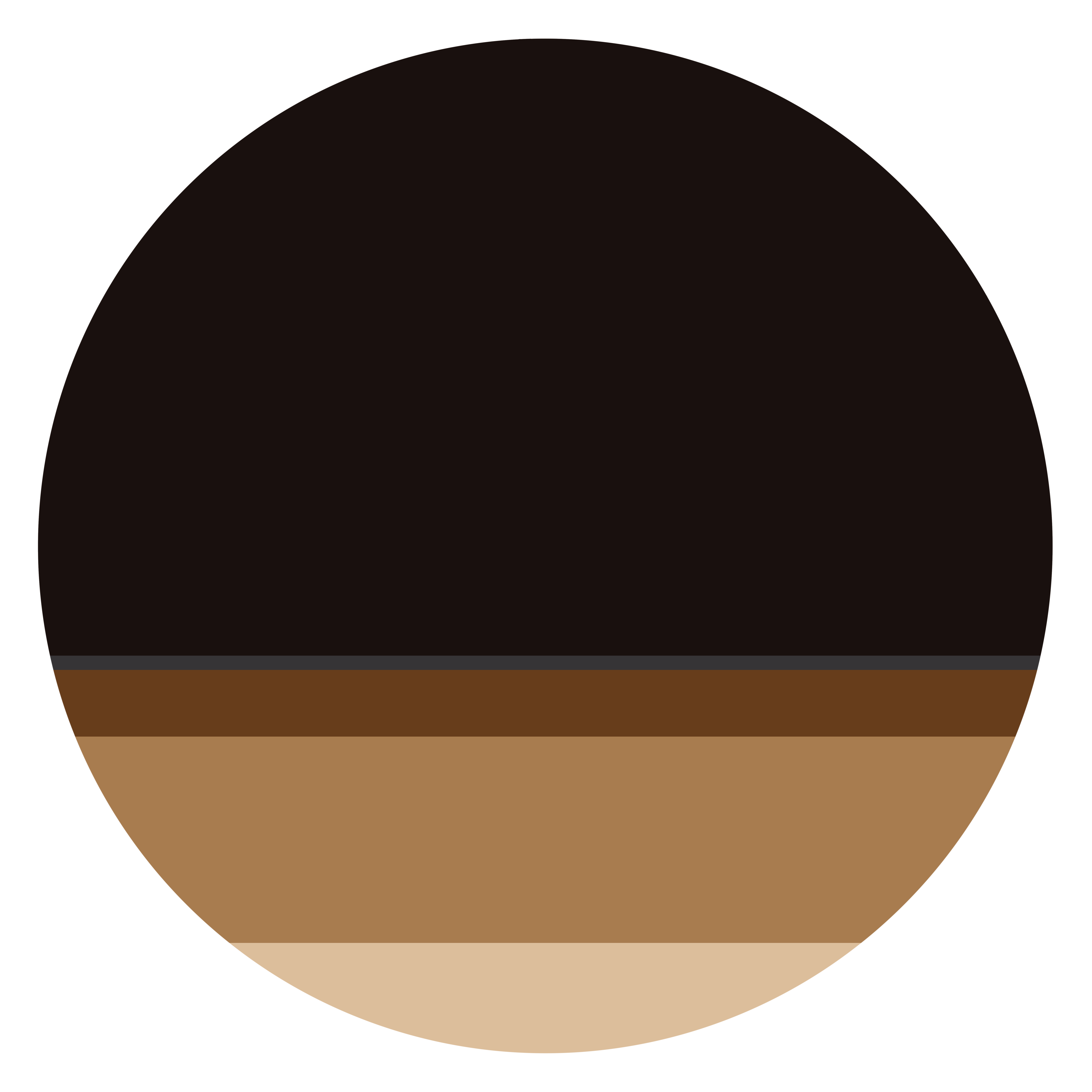 SPECIES INFO:
"Black bears were once common throughout Texas, but were hunted out by the 1950s. Small populations were able to survive in mountain ranges of northern Mexico. By the early 1990s, black bears had returned by crossing the Rio Grande into Big Bend National Park. Hunting regulations and protected habitat has allowed bears to expand into more areas of Texas. Bears are very adaptable, with a broad diet as an omnivore, which can get them in trouble with humans. Black bears now face the threat of coexisting with humans as we continue to expand into natural areas."
-Amanda Veals-Dutt, PhD, Borderlands Research Institute
SUPPORT:
Shop this art HERE
OR gift to the Threatened Texas Series: Venmo @Juliet-Whitsett (Your patronage donation helps spread the word about Texas' Endangered & Threatened Species)
THREATENED TEXAS SERIES:
There are 148 Threatened Species & 74 Threatened Species in Texas. Each palette & species is unique. I have sampled colors from images of actual Texas Threatened Species and created original art inspired by each group.⁠⁠⁠⁠⁠⁠⁠⁠⁠⁠ ⁠⁠⁠⁠⁠ 5% of the profits from this series enthusiastically goes to help Threatened & Endangered Species.
SOURCES: