5% of the profits support Endangered & Threatened Species.
"The Texas troglobitic water slater has only been collected in two locations in Hays County, Texas- from the artesian well at Texas State University, in San Marcos, and from drift samples at San Marcos Springs..."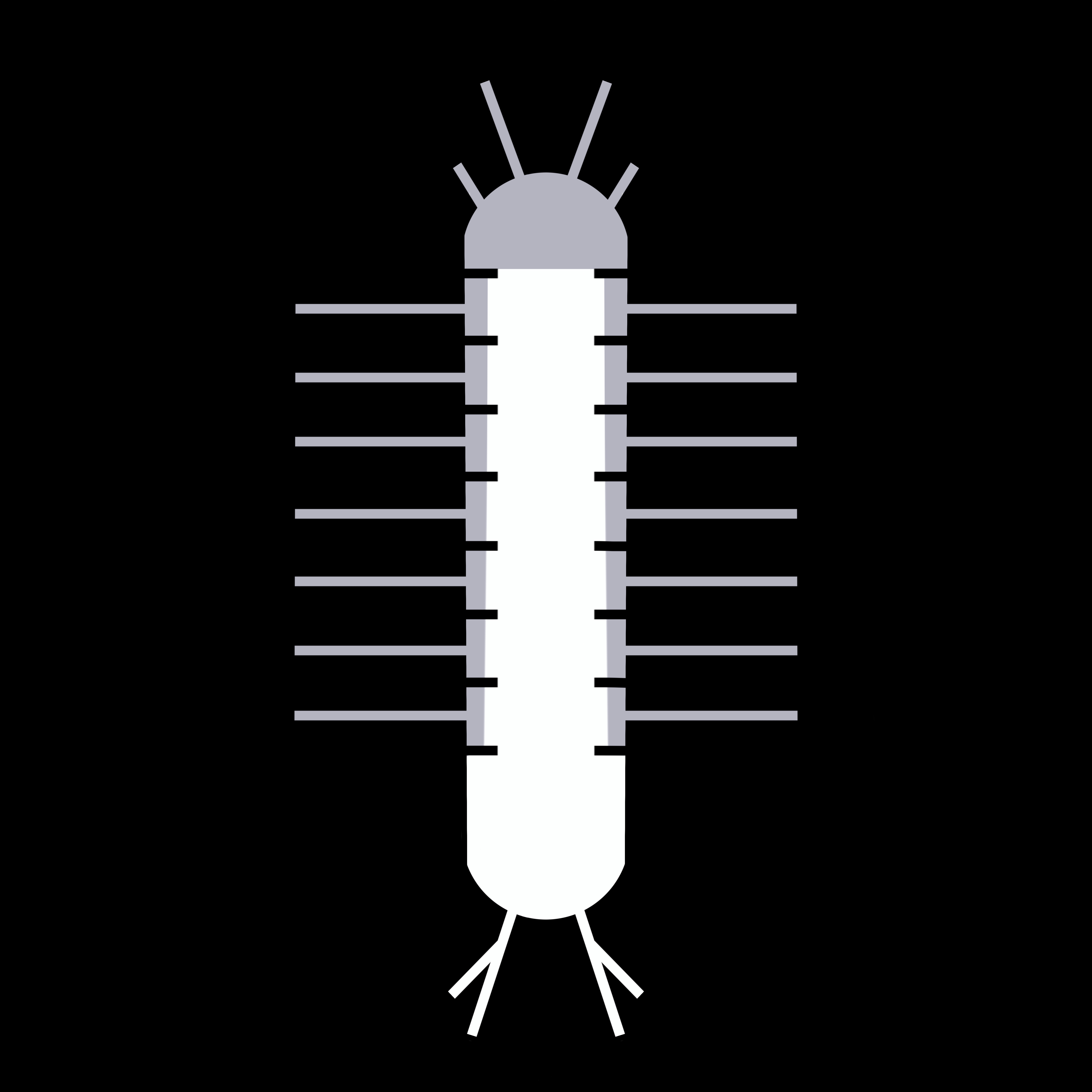 ©Juliet Whitsett |Social: @juliet_whitsett_art
SHOP this art: HERE
SUPPORT:
Threatened Texas SERIES: Venmo @Juliet-Whitsett (Your patronage donation helps spread the word about Texas' Endangered & Threatened Species).
SPECIES INFO:
Common adaptations for living in dark environments (caves and aquifers) include being small, blind, and un-pigmented. Makes a color palette challenging to select for this threatened aquifer-dwelling crustacean.
⁠
According to the Edwards Aquifer Authority (where I also sourced the photo):⁠
⁠
"The Texas troglobitic water slater (Lirceolus smithii) is a small crustacean known only to occur in the Edwards Aquifer in Central Texas. Due to its acute distribution, over extraction of water from the aquifer poses the largest risk to the Texas troglobitic water slater, and the species is petitioned for federal listing by the U.S. Fish and Wildlife Service due to the threat of habitat loss."⁠
⁠
The question is, how do we sustainably extract water from the aquifer? What changes do we need to make to our water consumption so that biodiversity can thrive?⁠
THREATENED TEXAS SERIES:
There are 148 Threatened Species & 74 Endangered Species in Texas. Each palette & species is unique. I have sampled colors from images of actual Texas Threatened Species and created original art inspired by each group.⁠⁠⁠⁠⁠⁠⁠⁠⁠⁠ ⁠⁠⁠⁠⁠ 5% of the profits from this series enthusiastically goes to help Threatened & Endangered Species.
HOW YOU CAN HELP:
Wonder what you can do to help? One easy thing I have found is to write my US house Rep. and ask them to support The Recovering America's Wildlife Act RAWA⁠ Find out more at https://www.txwildlifealliance.org/or if you aren't in Texas, https://ournatureusa.com/
SOURCES:
https://ecos.fws.gov/ecp/species/10197