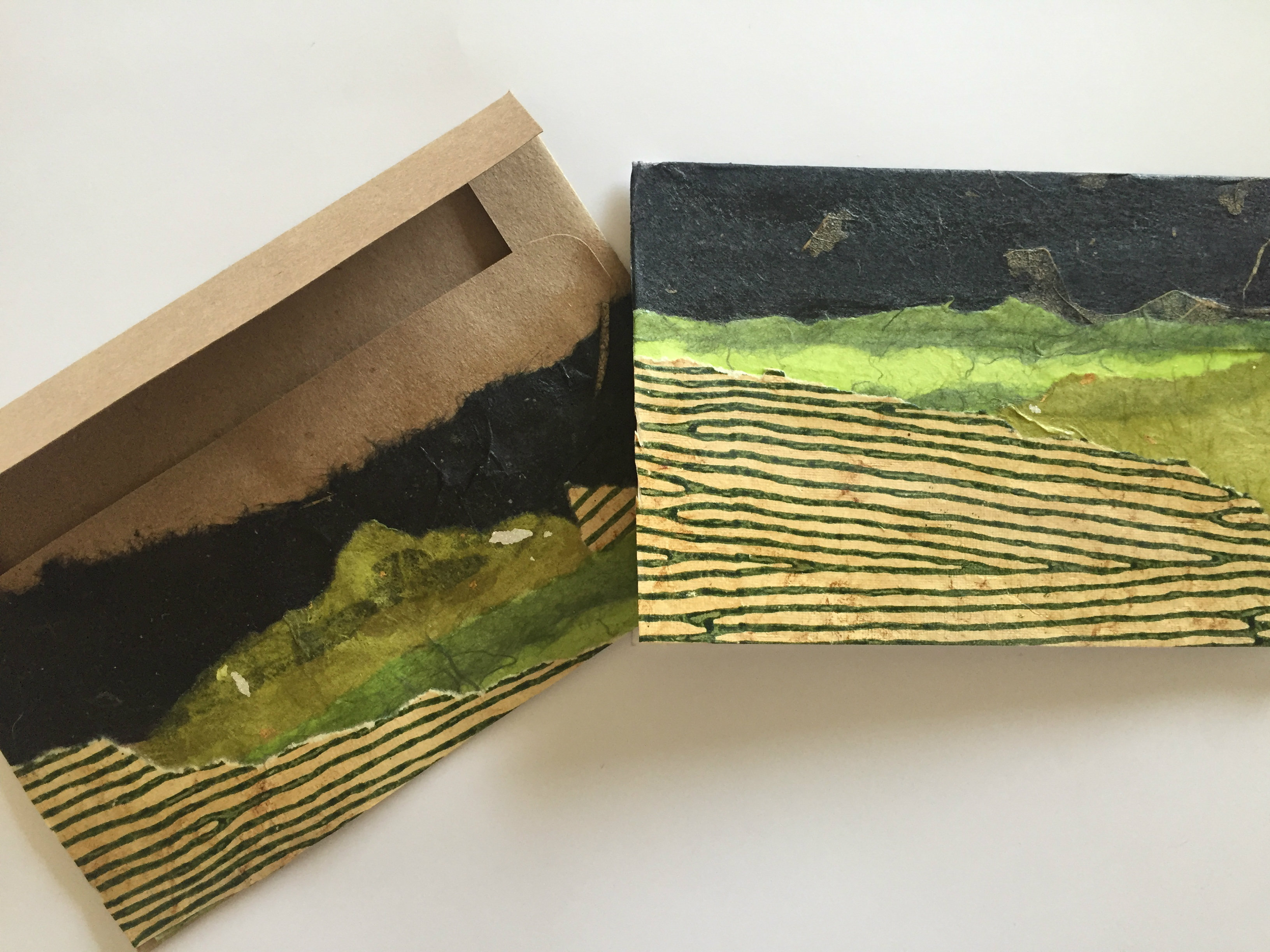 I got a call a few weeks back from a grandmother who was looking to spend some quality time making art with her very artistic granddaughter. I told and her about my business, Giddyup Art Studio LLC and she lit up...
"I want my grandchildren to know my handwriting!"
Creativity, connection and quality time together... It was a no brainer, THIS was the workshop for them... Collage Greeting Cards- (aka Mod Podge Magic!)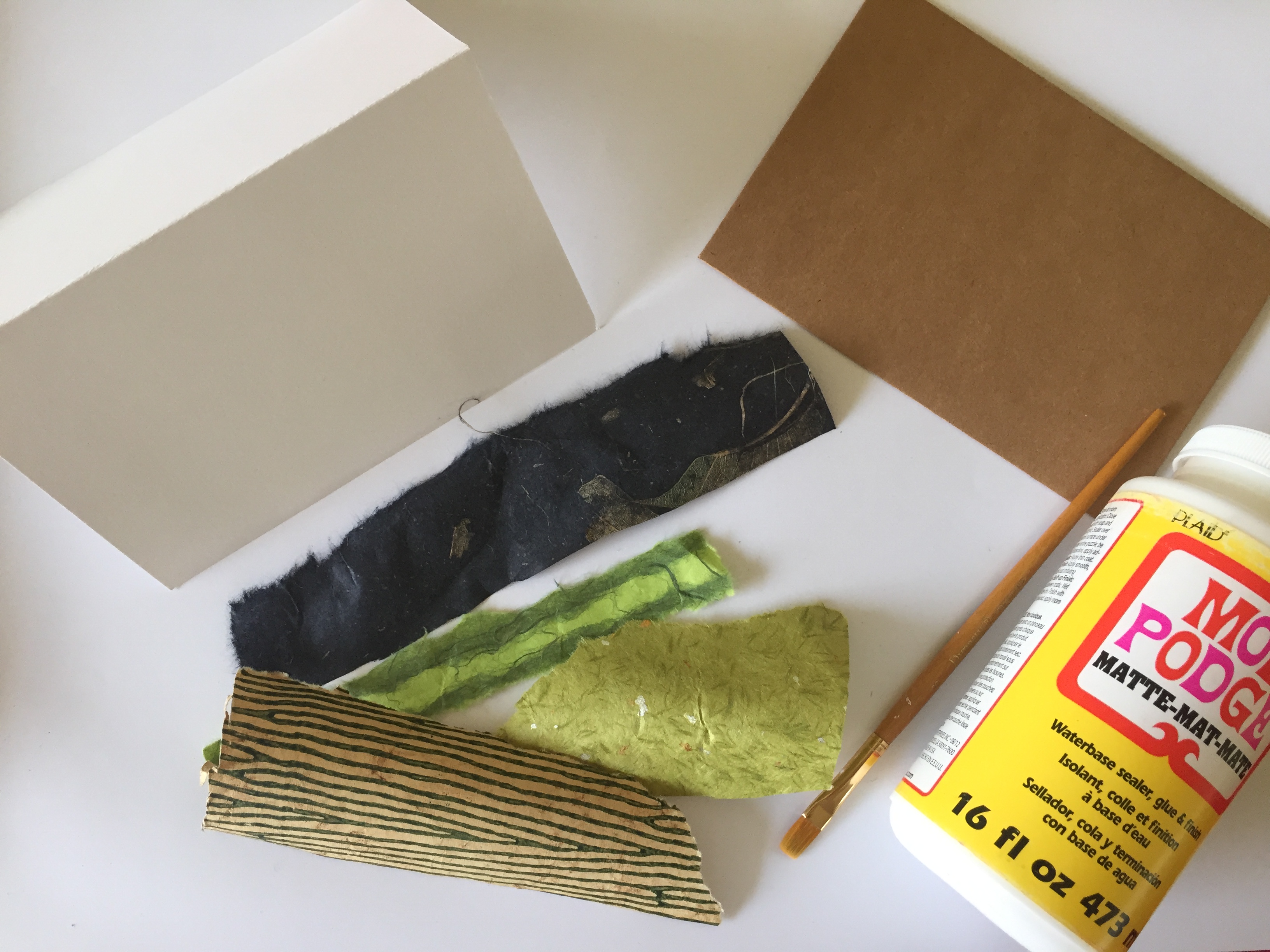 MATERIALS:
Mod Podge (Waterbased sealer)- in a pinch, I use watered down white glue...
Multimedia paper 6 x 8" (Folded in 1/2)
INSTRUCTIONS:
1) THINK of who you want to send your card to (what colors, images themes do they love?)
2) Explore your magazines and paper supplies! Rip, cut, tear the shapes and images your card recipient will love.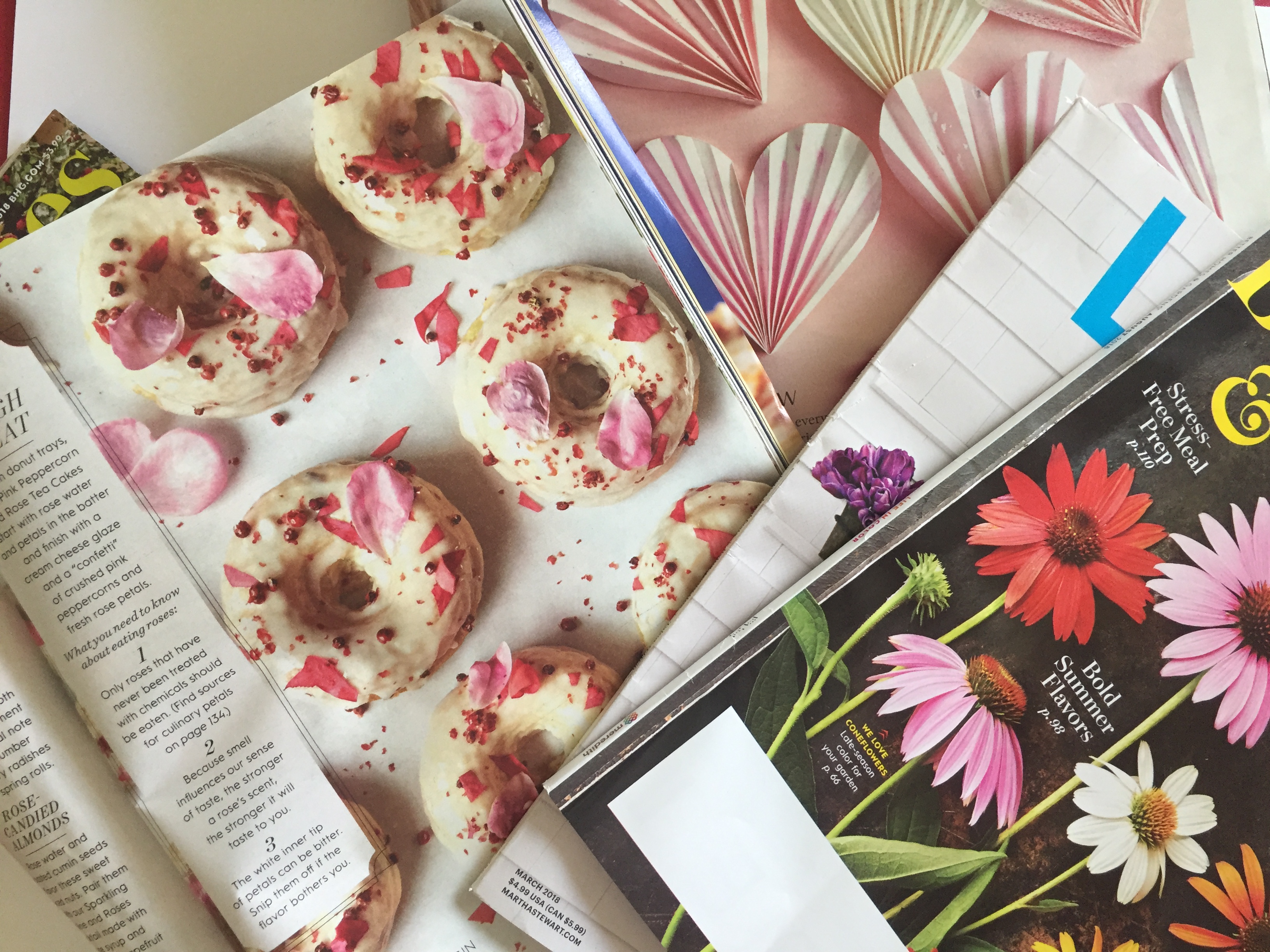 3) Arrange your design. (A technique I use is to touch the back of each piece with a small dot of glue stick glue- and tack onto the paper lightly. THIS should allow for the design to be adjusted before finally adhering them).
4) Once ready, use your brush to apply adhere the scraps to your card- It is ok if they go over the edge, you can trim later!
5) After all paper is applied how you like- cover the entire design with a layer of Mod Podge. This will seal the card and give it a finished look once dry.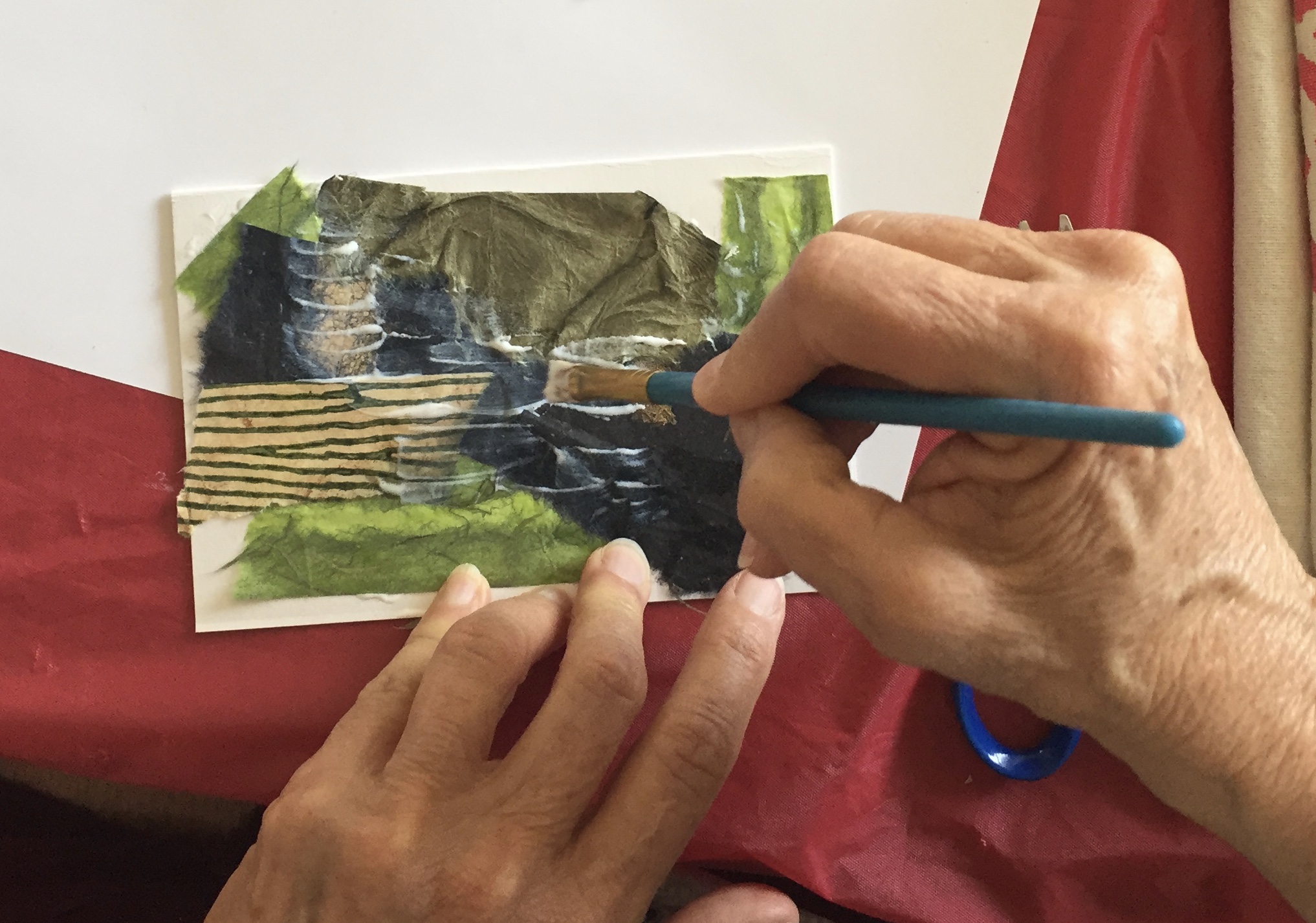 6) OPTIONAL: Use a hairdryer on COOL setting to help speed up the drying process!
7) Once dry, trim the edges using your scissors.
8) Make sure your friend or family gets to know your handwriting- Write a heart-felt note- silly, sweet or sappy... as long as it is from YOU it is the BEST!