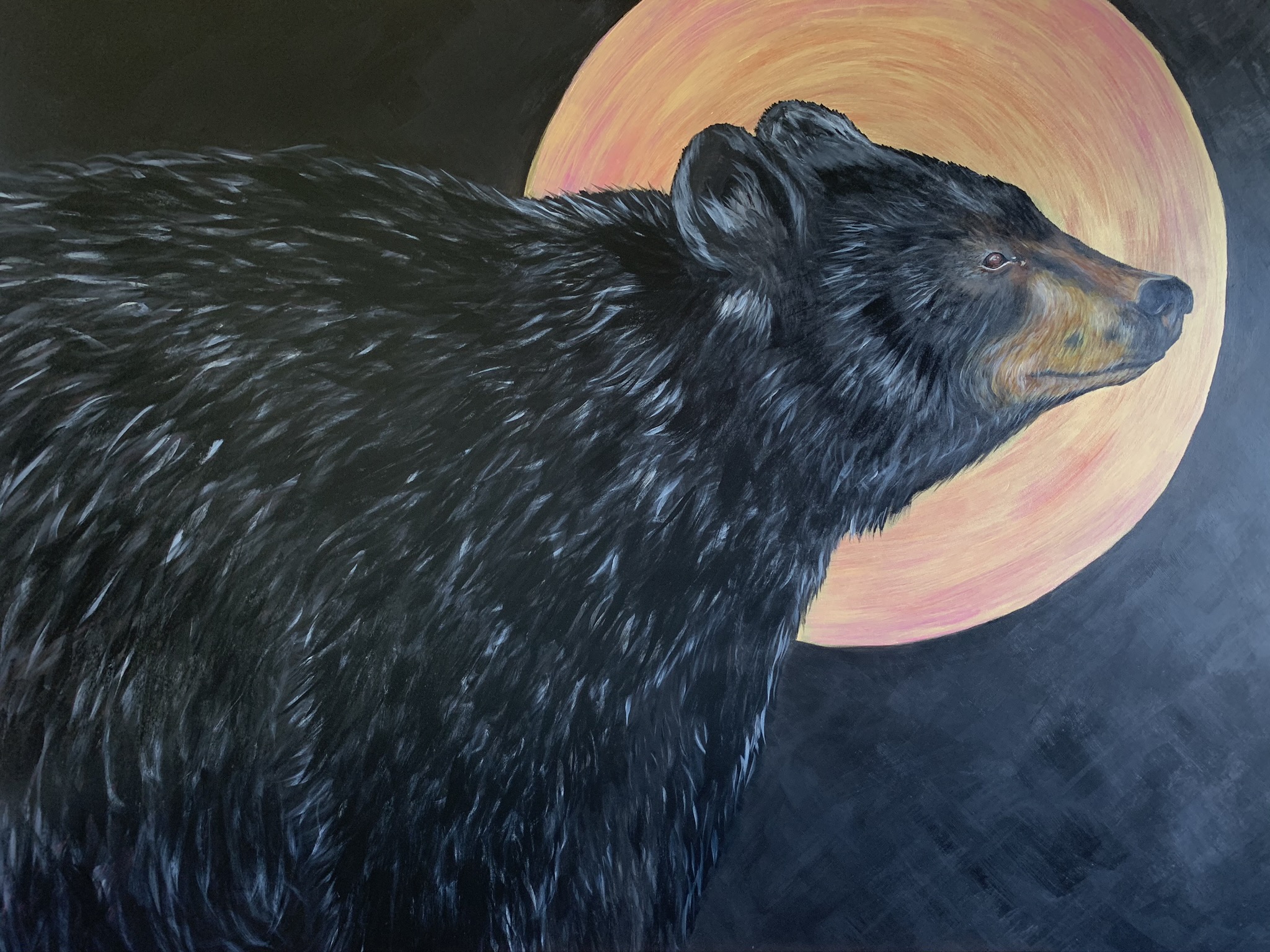 A recent article in the Texan stated that Texas will be adding 45 additional species to its Threatened Species List. Yes, 45. As an artist who has been documenting Endangered, Threatened & Species of Greatest Conservation Need in Texas, I am compelled to better understand the growing list. After reaching out to Texas Parks and Wildlife Department (TPWD) to clarify some information I learned that in Texas, there will soon be a total of:
74 Endangered Species (up from 68)
148 Threatened Species (up from 116)
1300+ Species of Greatest Conservation Need
A TPWD representative graciously explained that the list is not final as of yet; "TPWD is in the process of drafting the adoption preamble and response to comments as required by the APA. We expect to send the rule to the Texas Register in the next several weeks. As provided in Government Code section 2001.036, the new list as shown here will be effective 20 days after TPWD files it with the Texas Register."
With input from TPWD, I have compiled the following lists of Endangered & Threatened Species of Texas. In addition, I have added iNaturalist links to as many of the species as that have been recorded thus far, (iNaturalist is an "online social network of people sharing biodiversity information to help each other learn about nature. It's also a crowdsourced species identification system and an organism occurrence recording tool").
For more information on my paintings that document Texas's Endangered, Threatened and Species of Greatest Conservation Need, follow me on Instagram or Facebook.
74 ENDANGERED SPECIES TEXAS (*indicates new additions to be added after filing with the Texas Register):

| | | | |
| --- | --- | --- | --- |
| # | Common Name | Scientific Name | Group |
148 THREATENED SPECIES TEXAS (*indicates new additions to be added after filing with the Texas Register):
| | | | |
| --- | --- | --- | --- |
| # | Common Name | Scientific Name | Group |
Image:
Black Bear (Ursus americanus- Threatened), 2019
24 x 36 x .75
Acrylic on panel
$1,000
5% of the sale of THESE WORKS will be donated to TPWD Nongame Fund
You can help by writing your U.S. House Representative to urge them to co-sponsor the Recovering America's Wildlife Act (RAWA), H.R.3742
For More information on RAWA check out: